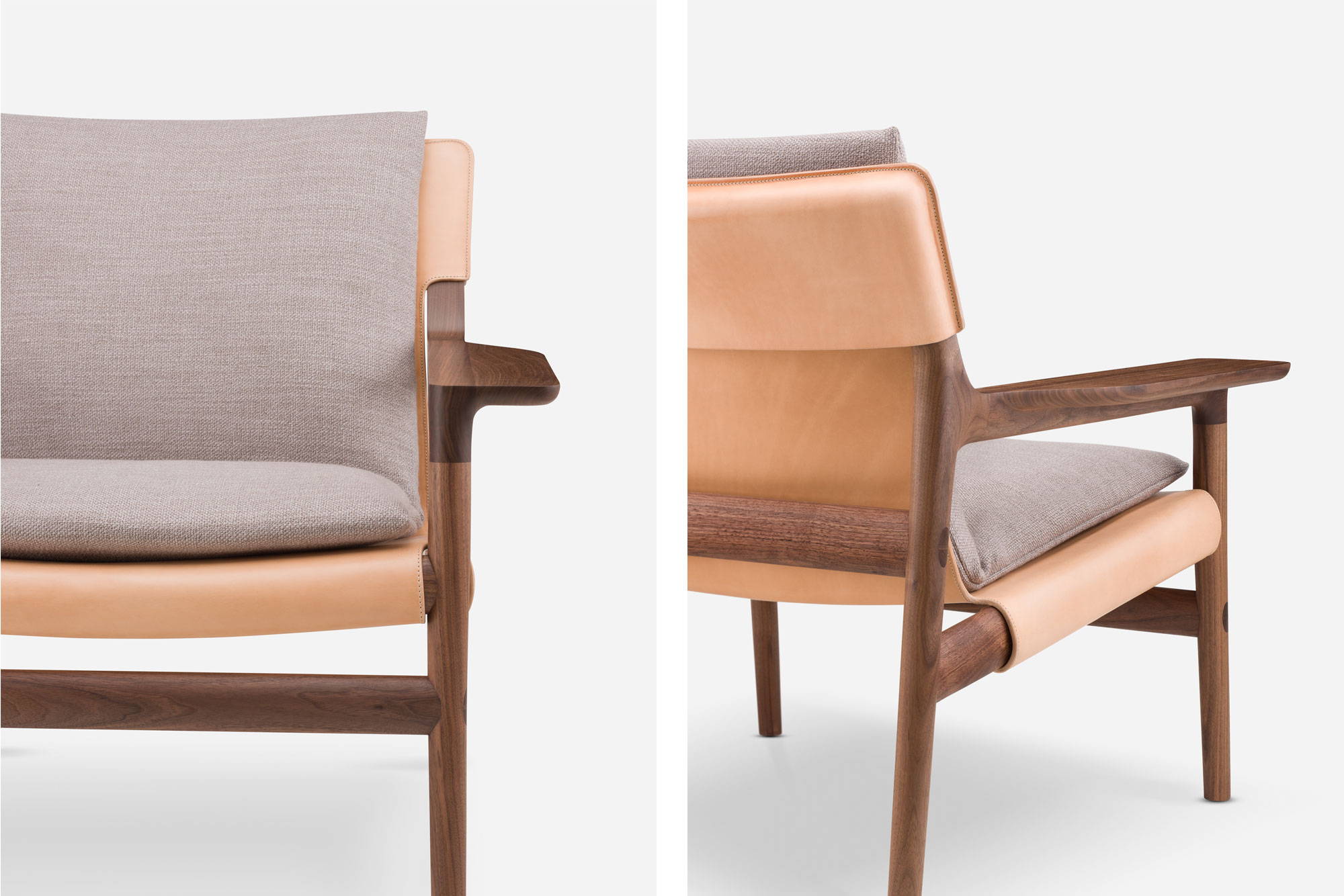 In Copenhagen for 3daysofdesign, 7-9 June, discover select products from our spring launch at the showroom of Garde Hvalsøe, experts in hand-crafted Danish cabinetry.
Luca Nichetto-designed products will be on display including Sela Lounge Chair with Wide Arms and, from the Azores collection, Miguel Sofa and Graciosa Oval Side Table. In a space newly redesigned by Bunn Studio, the products will be joined by work from Anker & Co, Brdr. Kruger, mkdt Studio, and more.
Visitors will also have the opportunity to enjoy a special exhibition by artist and furniture designer Sara Martinsen entitled The Origin of Things.


Garde Hvalsøe A/S
Esplanaden 8D, stuen
1263 Copenhagen K
Denmark