AT HOME IN THE WORLD: TRIP PREPARATION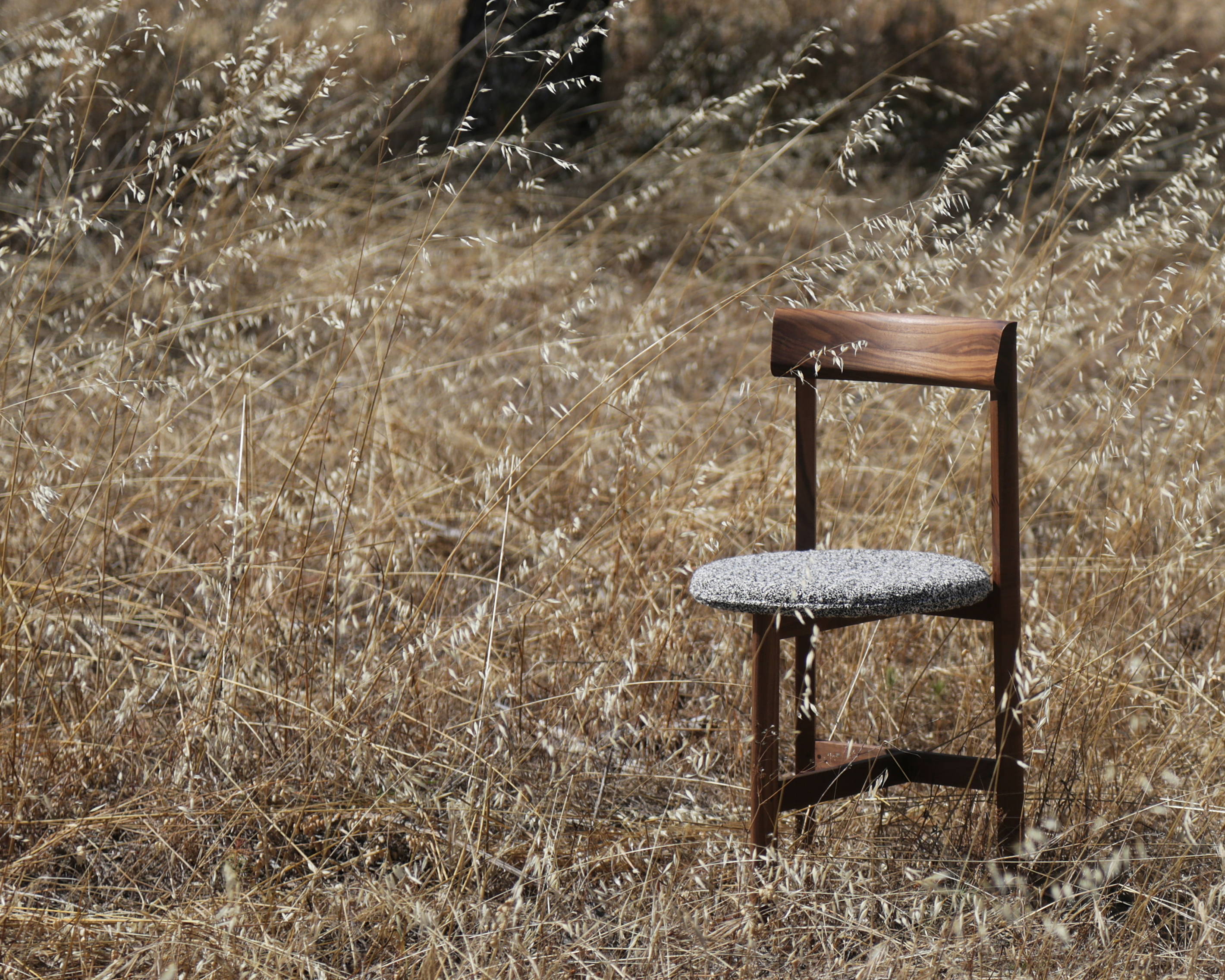 4 AUGUST 2021 - PREPARING FOR OUR ROAD TRIP
Today we met at the De La Espada factory in Lentisqueira, Mira to spend a few days preparing for our road trip.
We are creating props, using offcuts from the factory, to enhance the natural landscape and serve as graphic mementos of the home. We will be here for a few days to play with colour and form, and test different shapes and constructs on site. The factory grounds, with its generous wild fields, is the perfect place to start our test photos, to begin to get an idea of how we might play with composition at different stages along our journey.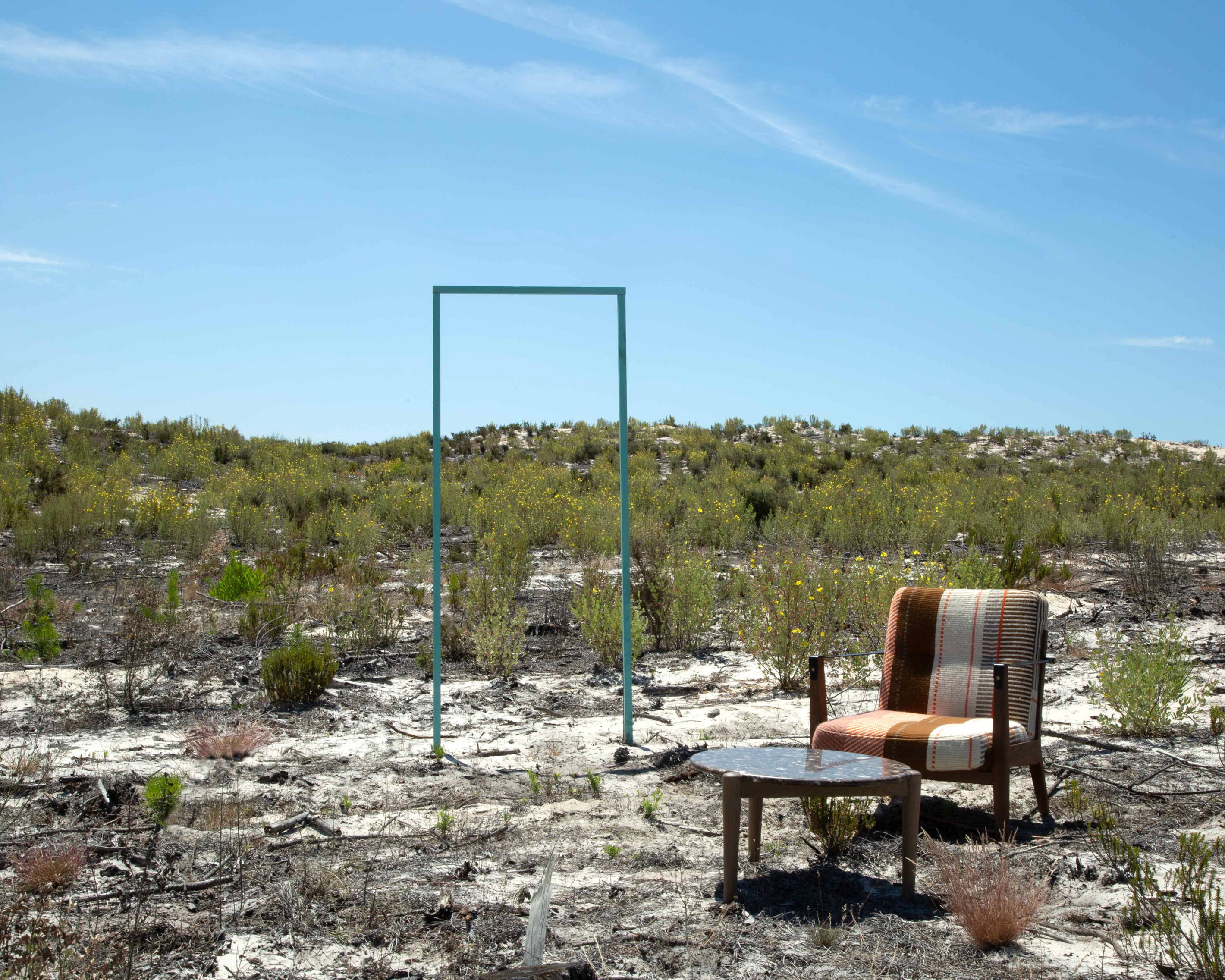 6 AUGUST 2021 - PREPARING FOR OUR ROAD TRIP
We set out to the local dunes, Dunas de Mira, with a small selection of furniture and props to continue our testing, a sort of "dress rehearsal" to help us navigate the challenges of the forthcoming shoot locations. We are pleased with the results of our tests so we will return home to Lisbon until it is time for our road trip to begin.
---