In October, we launched our first in-house collection in 15 years, welcomed new products by Studioilse, and introduced our first-ever outdoor furniture collection. The novelties were launched through a series of keynotes with De La Espada co-founder Luis De Oliveira.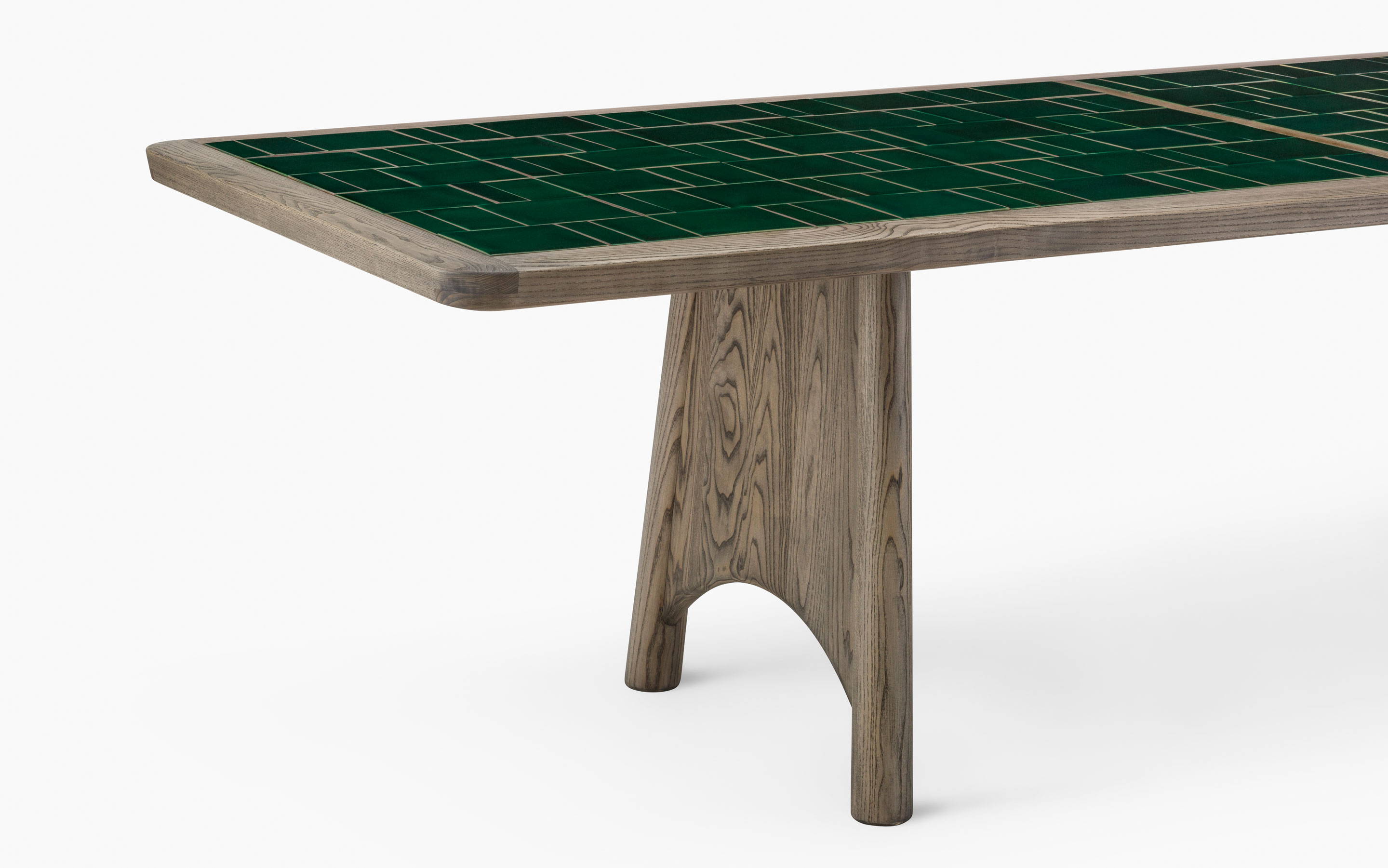 In celebration of our 25th anniversary, we return to our roots as a designer/maker of our own furniture with a new collection designed by our in-house design team De La Espada Atelier. The first launches from the collection include Twenty-Five Dining Table, crafted from solid wood and handmade Portuguese tiles, and Twenty-Five Dining Chair in hardwood and upholstery. The products reflect an international view with a nod to Portugal, the home of the De La Espada solar-powered factory.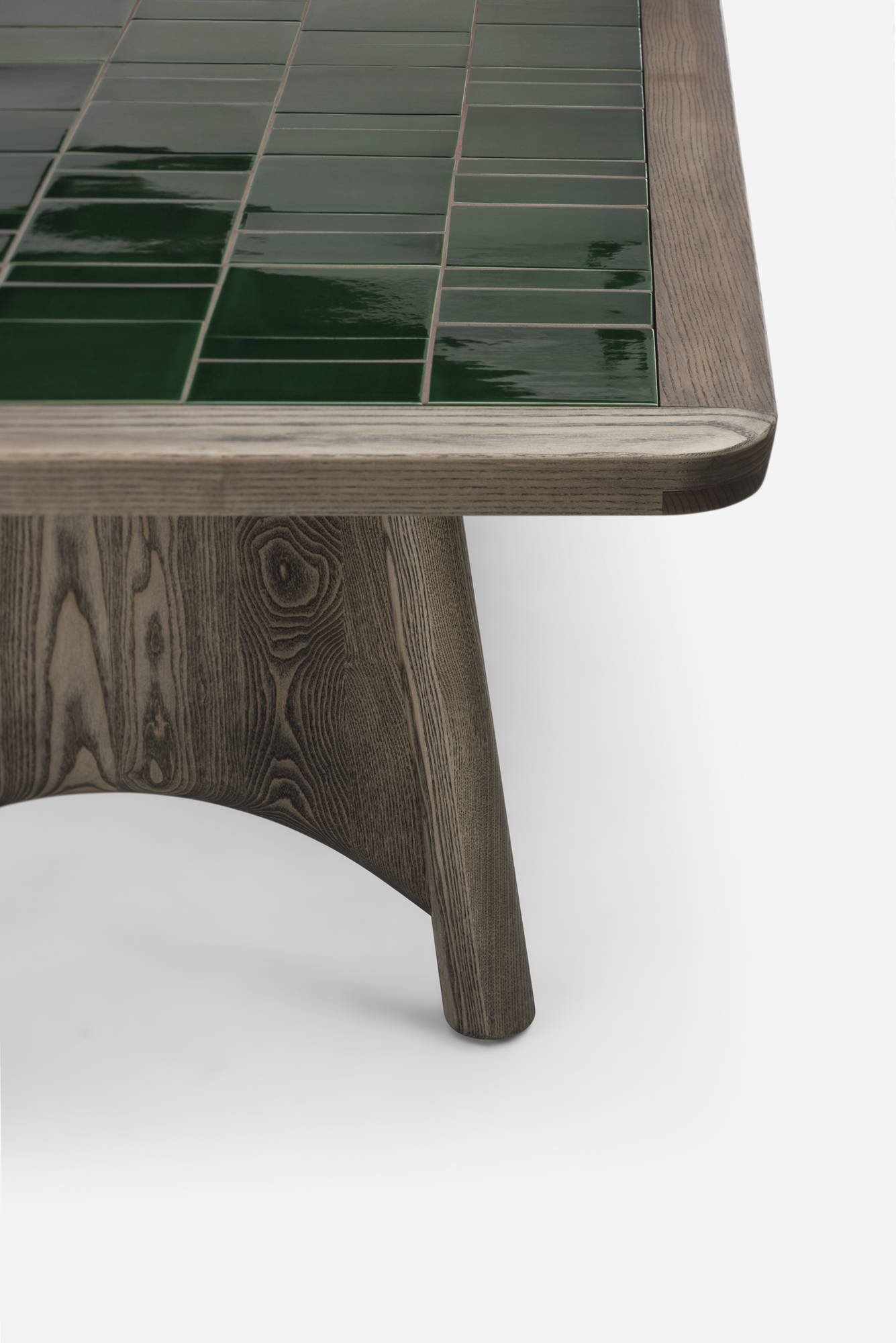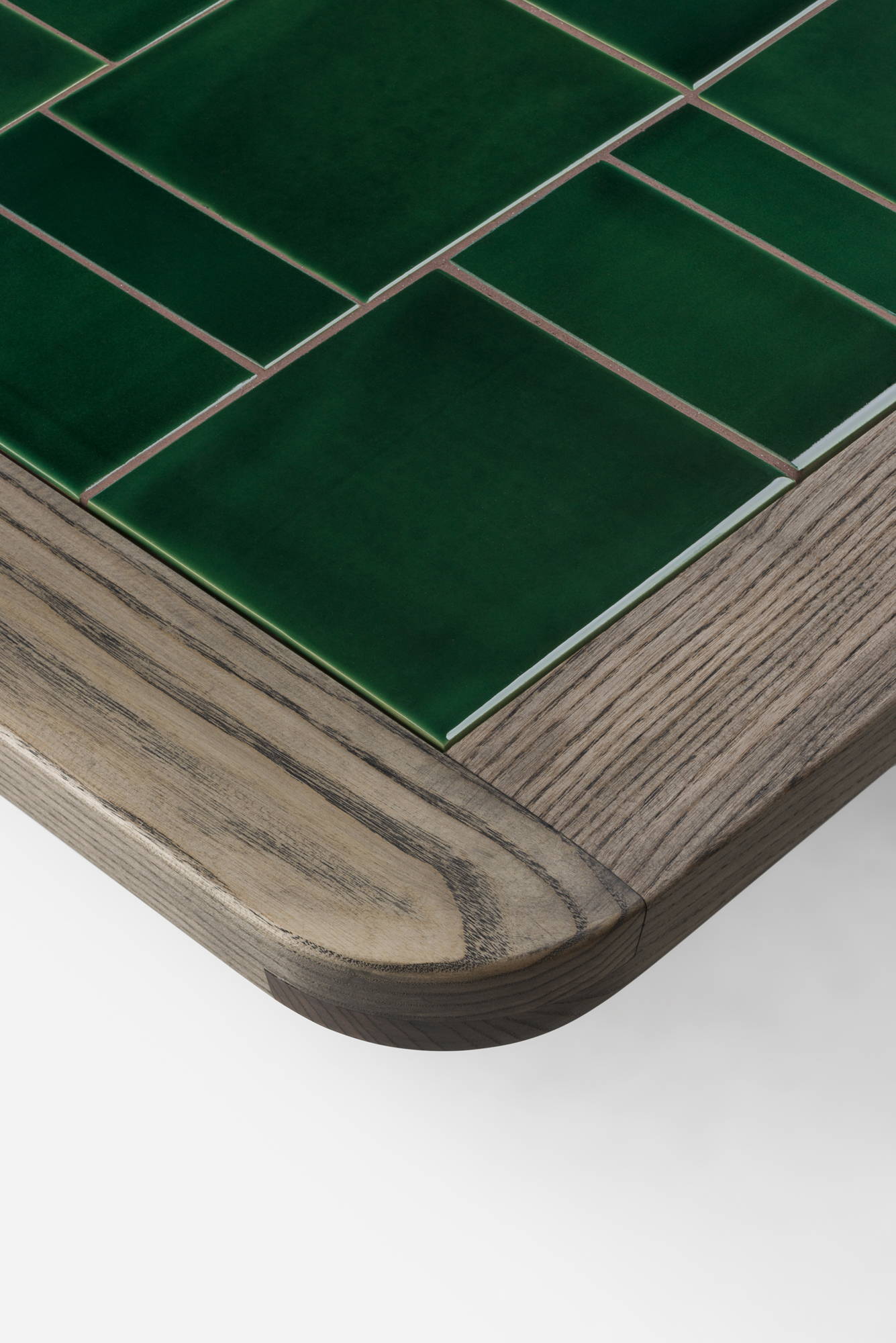 Twenty-Five is a solid wood dining table inspired by the structure of bridges and their arches, with a tabletop featuring handmade Portuguese tiles from Sintra. The design reflects mid-century Scandinavian, French and Portuguese influences in an understated form with a material combination that is both beautiful and high performing.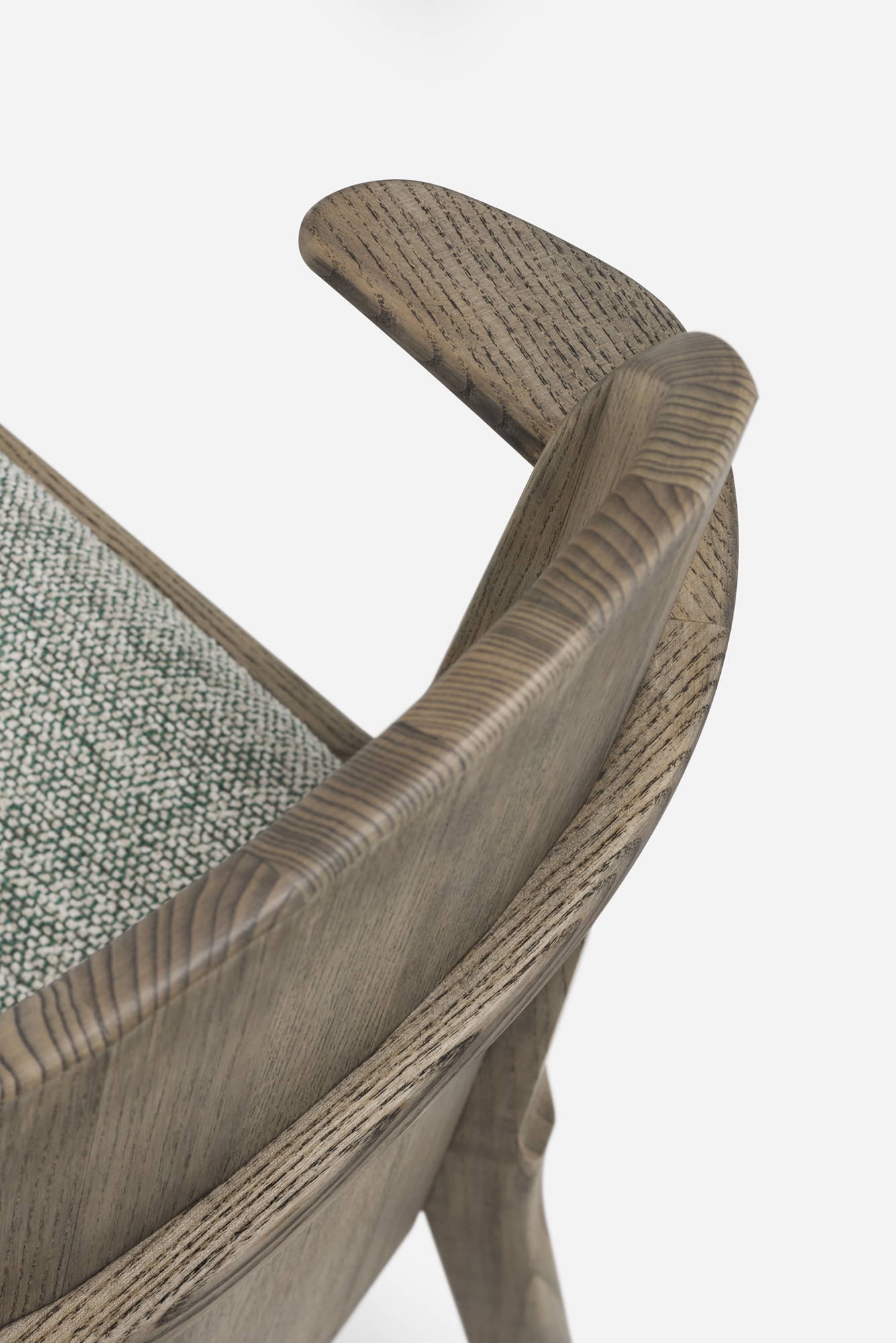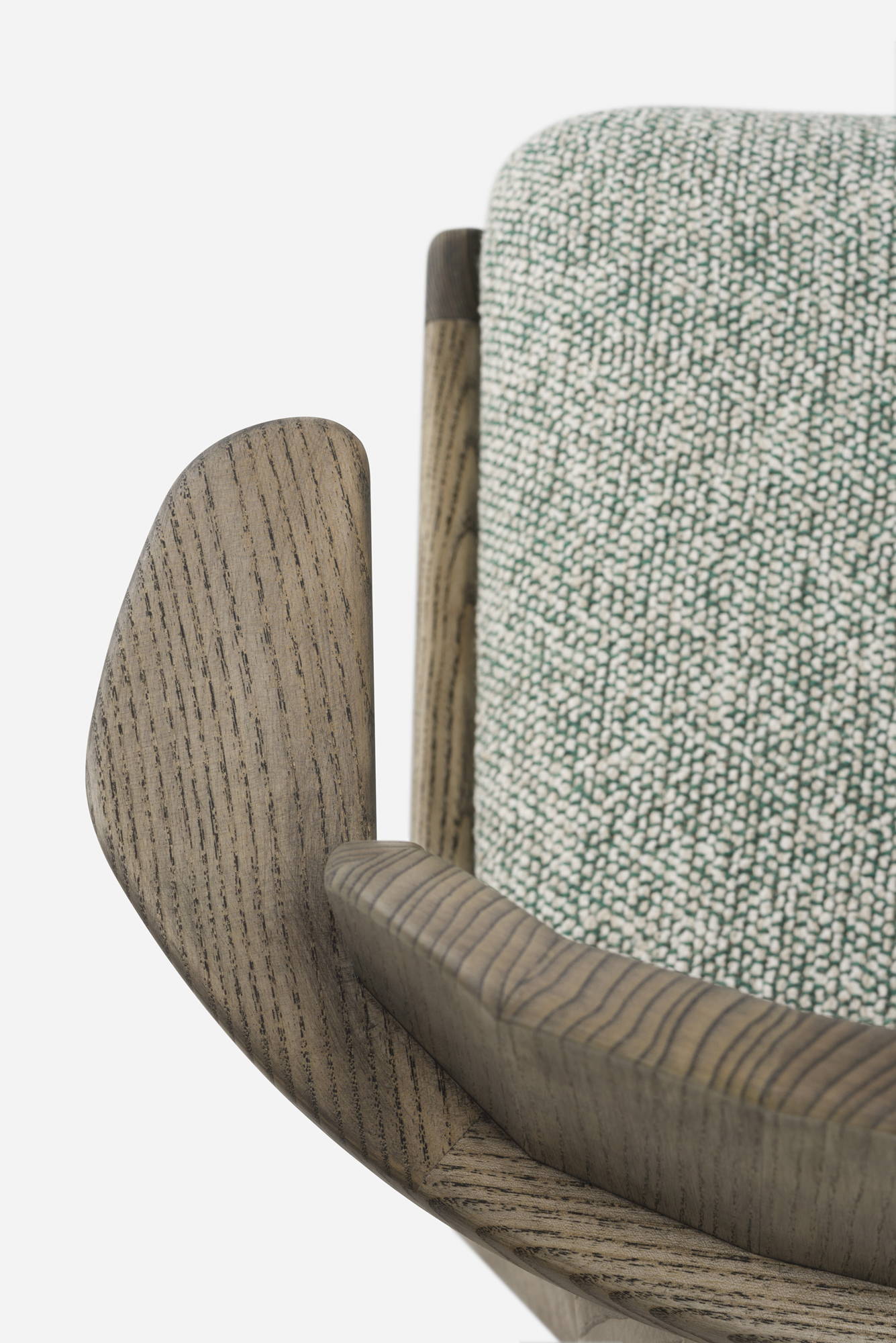 Twenty-Five is a solid wood dining chair with a form that nods to barrel making, its curved backrest made from ten components carved and joined. Shortened armrests allow for relaxed comfort and more flexible sitting positions within the chair. The design reflects both Scandinavian and Portuguese influences, realised in premium solid wood and luxurious upholstery.
SIDEKICKS SERIES IN TERRAZZO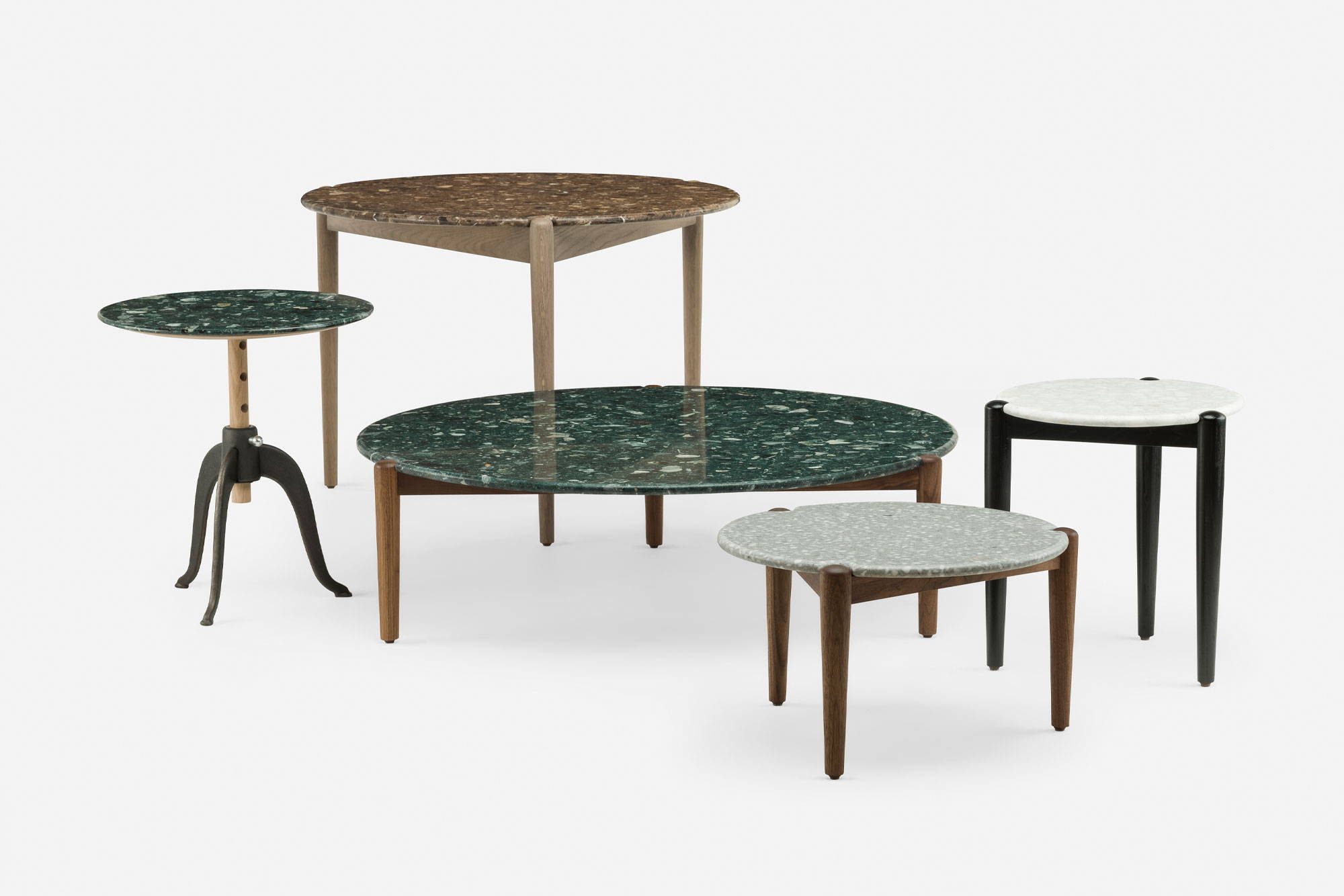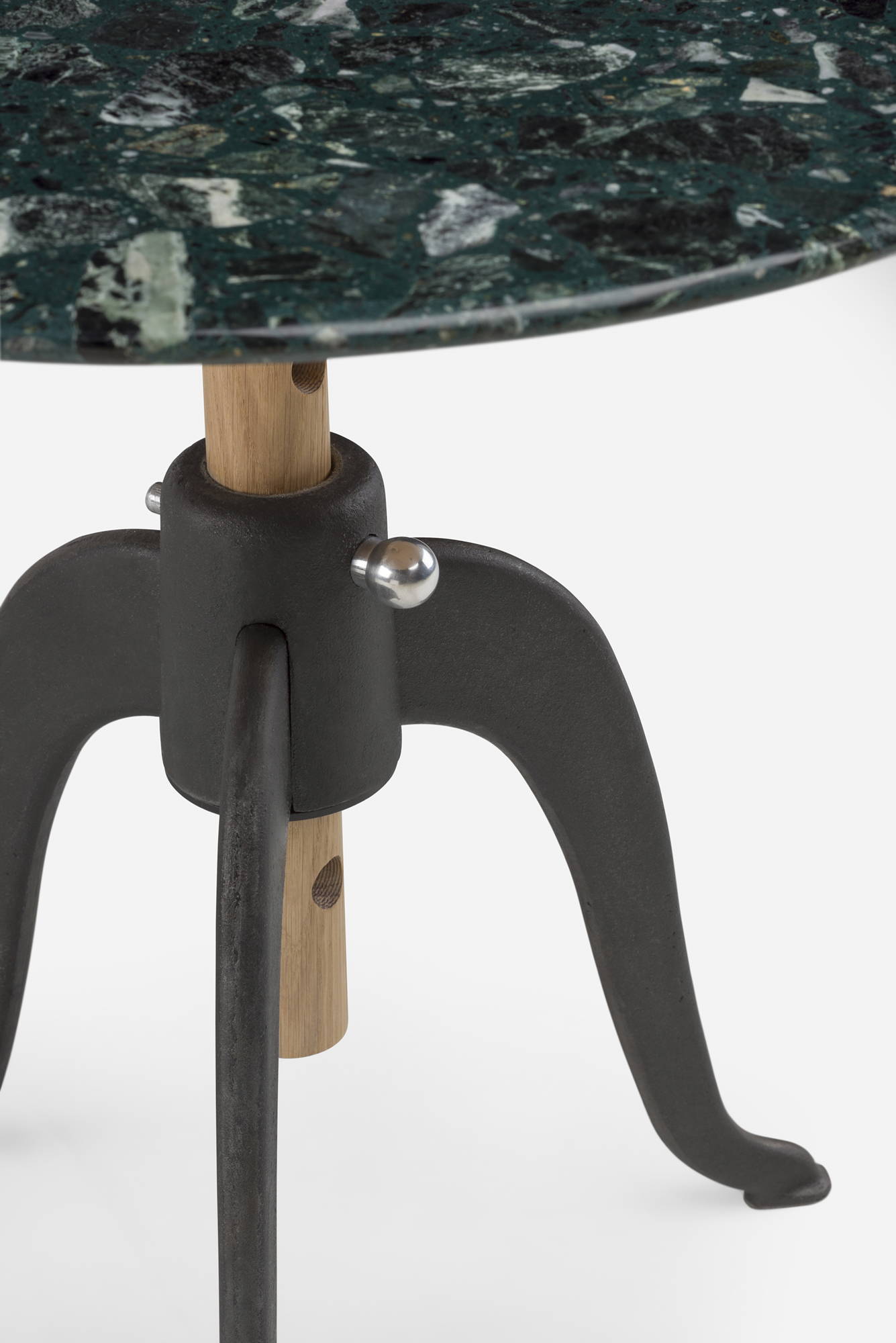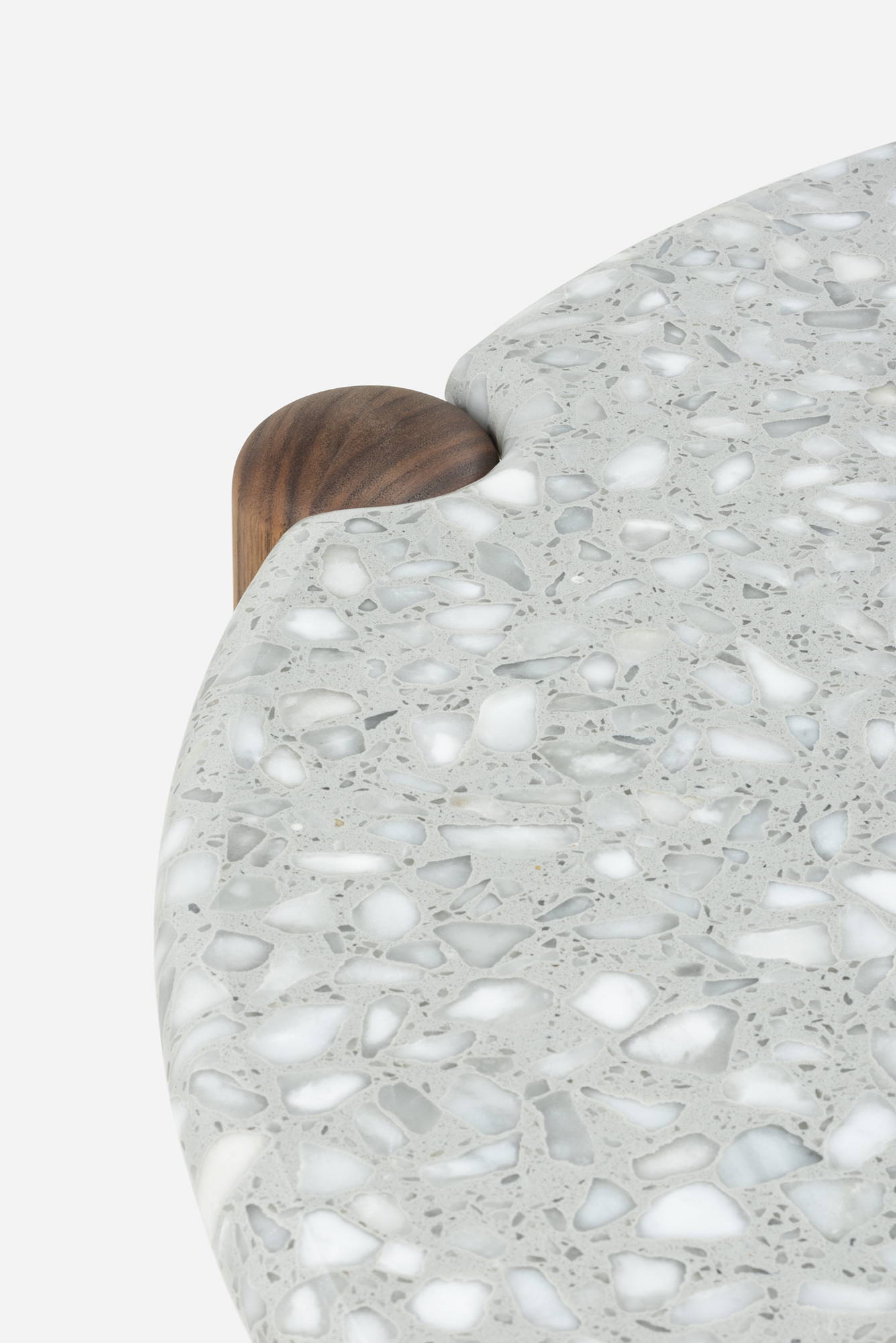 On the 10th anniversary of the launch of the Sidekicks series by Studioilse, the full series is reimagined with a terrazzo top in a choice of four colours.
Sidekicks is a series of small occasional tables that live throughout the home to accommodate our different activities. They are the right height and dimension to sit next to sofas and chairs, for drinks and snacks, papers and magazines, or a short time on the laptop.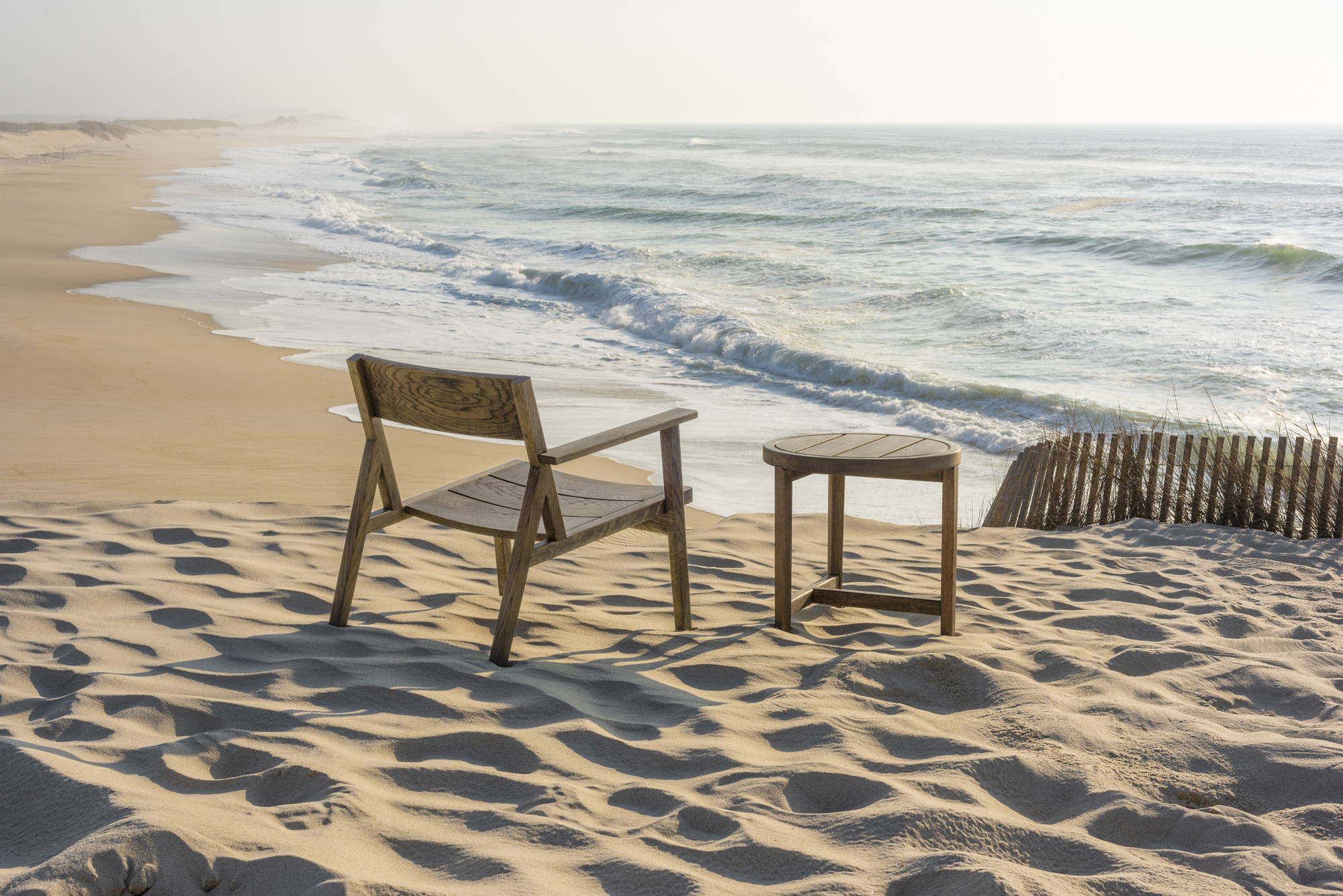 After 25 years of focusing exclusively on indoor furniture, we release our first outdoor collection, 98.6°F, designed by Neri&Hu. The collection is named after the body temperature we take for granted as "normal" which is in fact our bodies' highly calibrated ability to balance between a temperature too high (which would require the constant intake of nourishment to maintain), or too low (at which we become highly susceptible to infections). The 98.6 °F Outdoor Collection is also deceptively simple in its outward appearance — it is a versatile yet modest collection of wooden chairs and tables for everyday use. Upon closer examination, one begins to appreciate the tectonic sophistication of the pieces.
The first pieces launching from the collection include a dining table, dining armchair, bench, one-armed lounge chair, coffee table, and side table, all crafted in black oiled European oak.