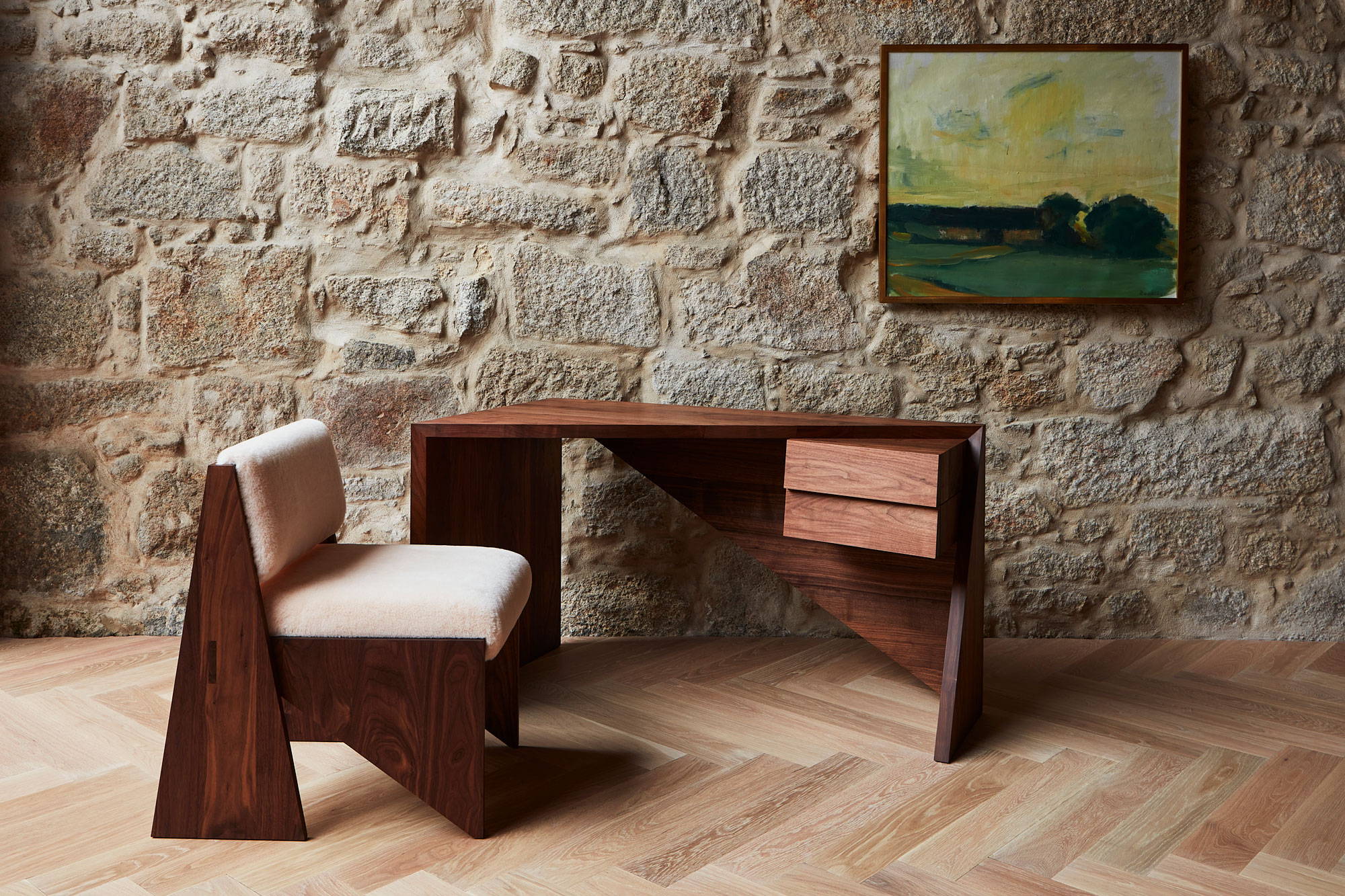 On 21st November, new products designed by Anthony Guerrée and De La Espada Atelier were released with an online keynote launch event.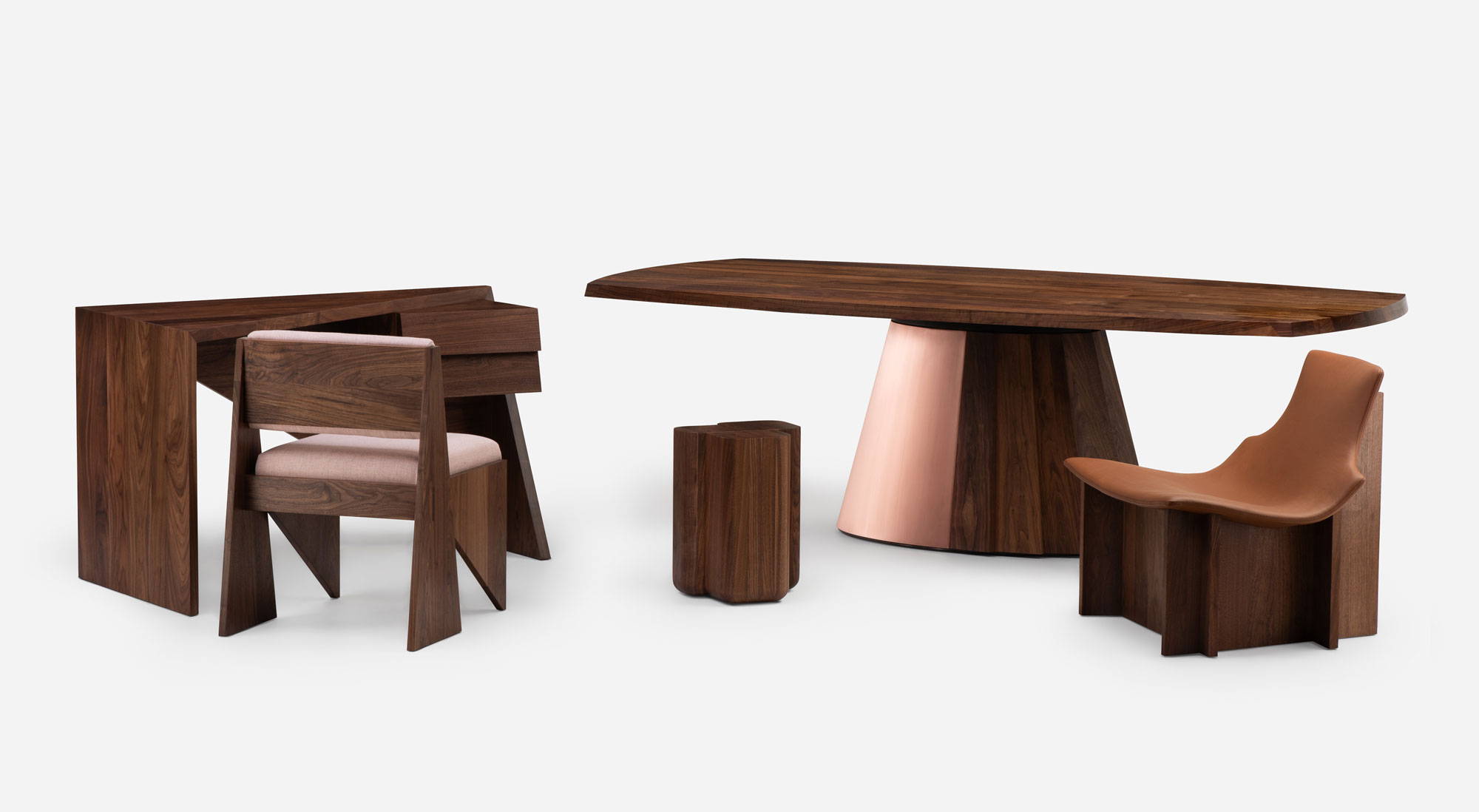 New releases from Anthony Guerrée include Deneb Desk and Altair Chair, reflecting their inspiration through the use of a triangular motif and forms that seem to defy gravity; Orion Dining Table, with a singular, iconic form, referencing the most recognisable constellation; the sculptural Aries Side Table which brings us back to earth with its celebration of the natural properties of wood; and Hadar Lounge Chair which pays homage to two great architects with its radical formalism.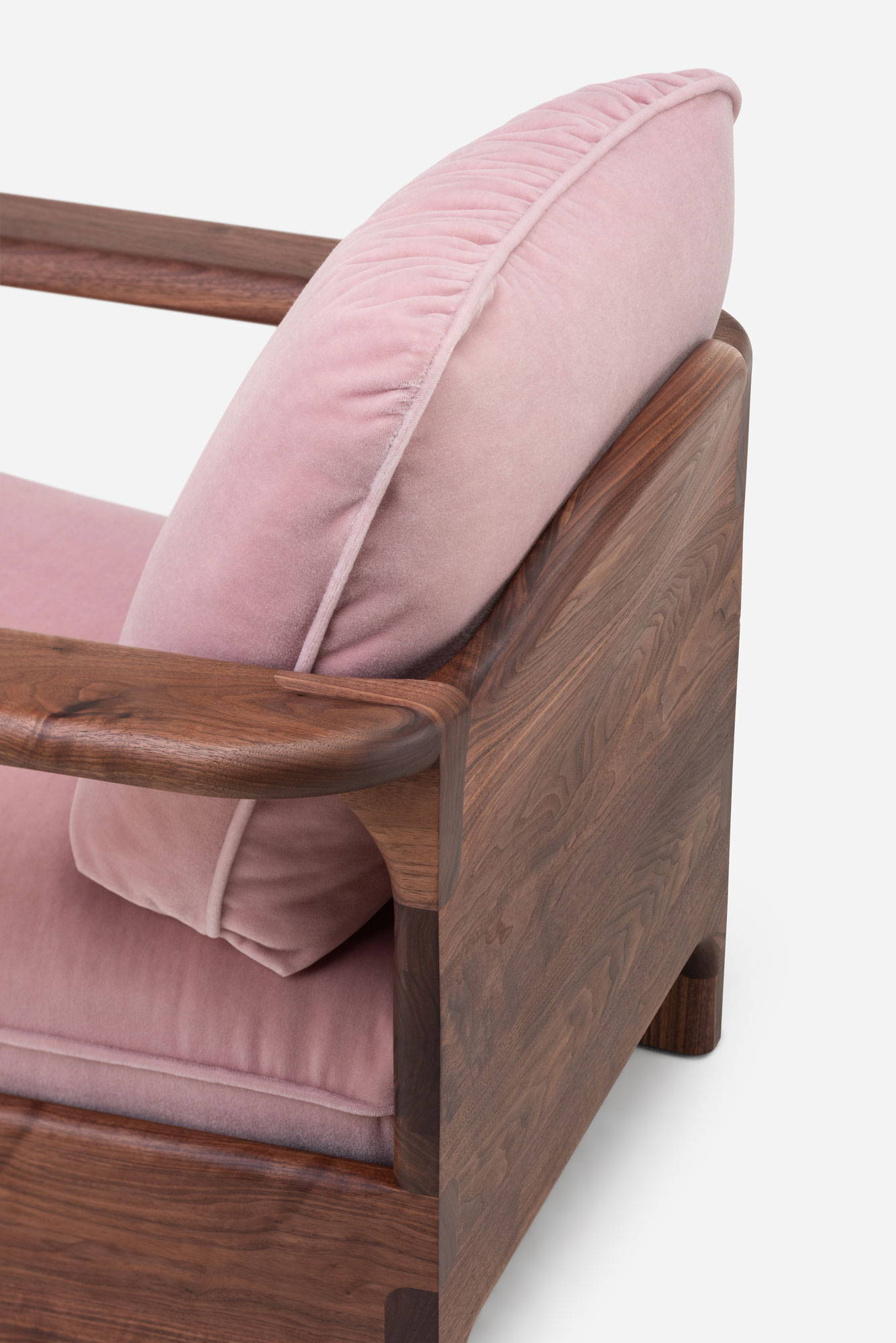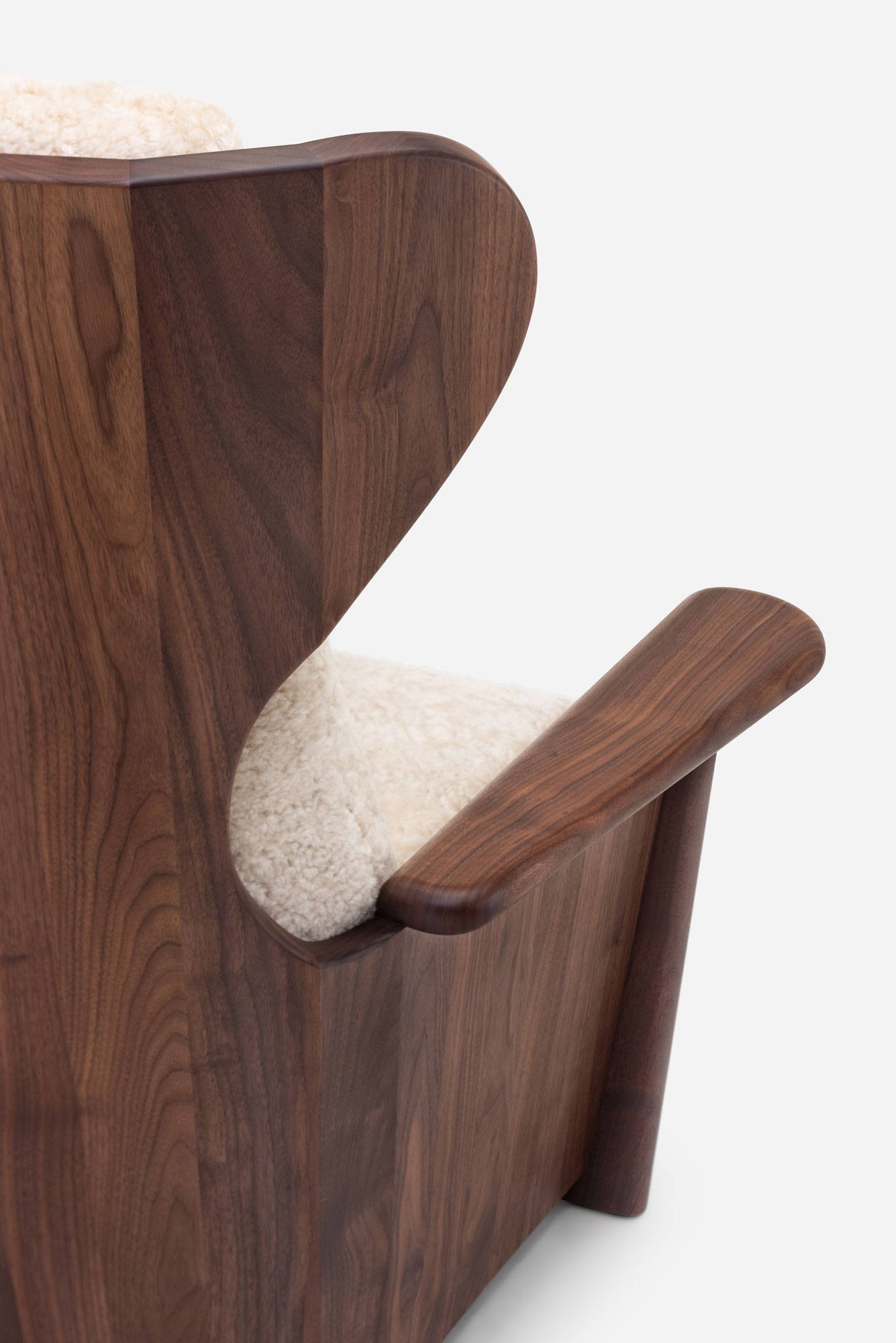 New releases from De La Espada Atelier include Twenty-Five Lounge Armchair, a robust timber chair with a sculptural solid wood form and refined upholstery; Twenty-Five Bergère Chair, a high-back chair with a solid wood shell wrapped around an invitingly soft upholstered seating area; and Twenty-Five Ottoman, designed to accompany Twenty-Five Bergère for even deeper comfort.
Discover De La Espada Atelier launches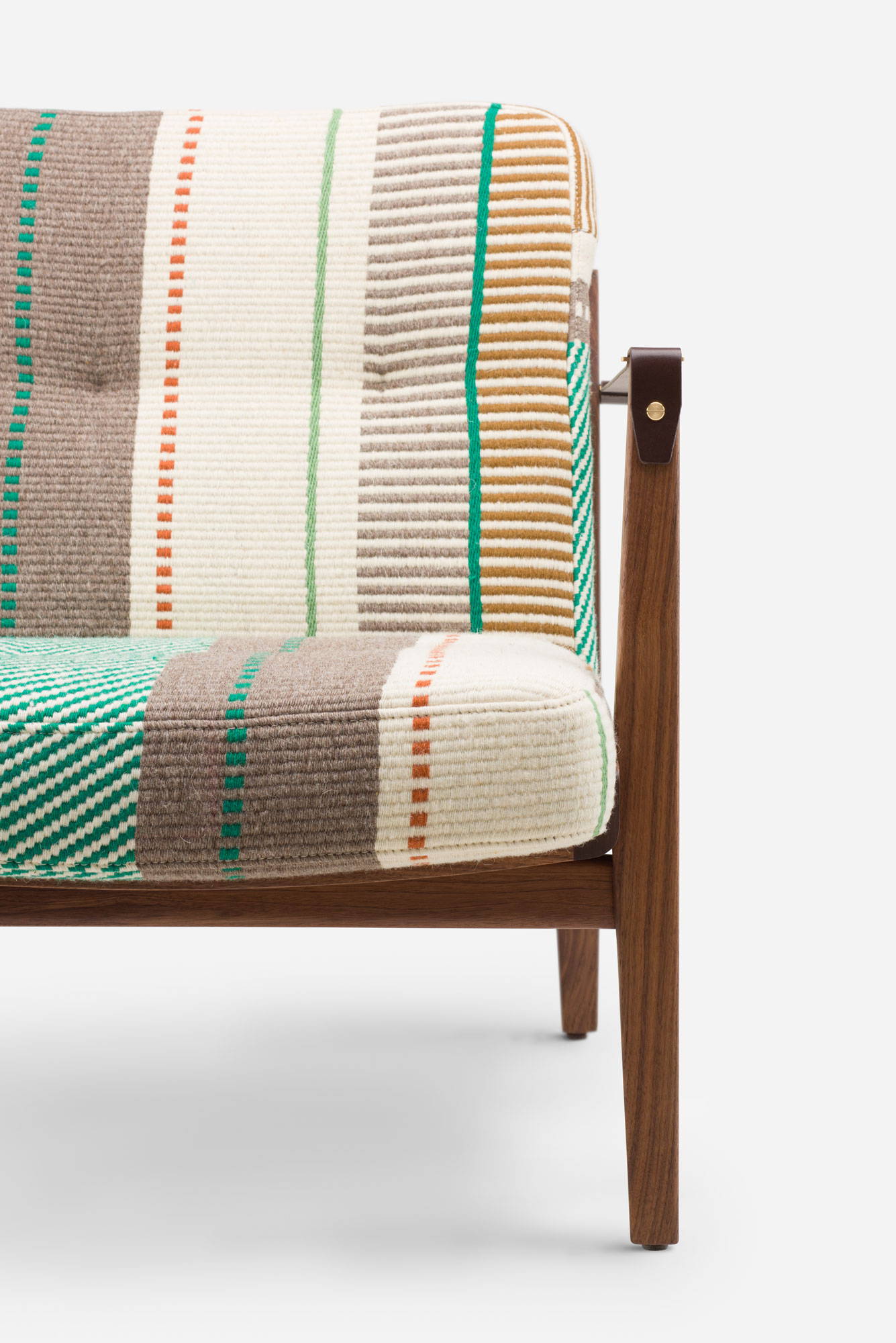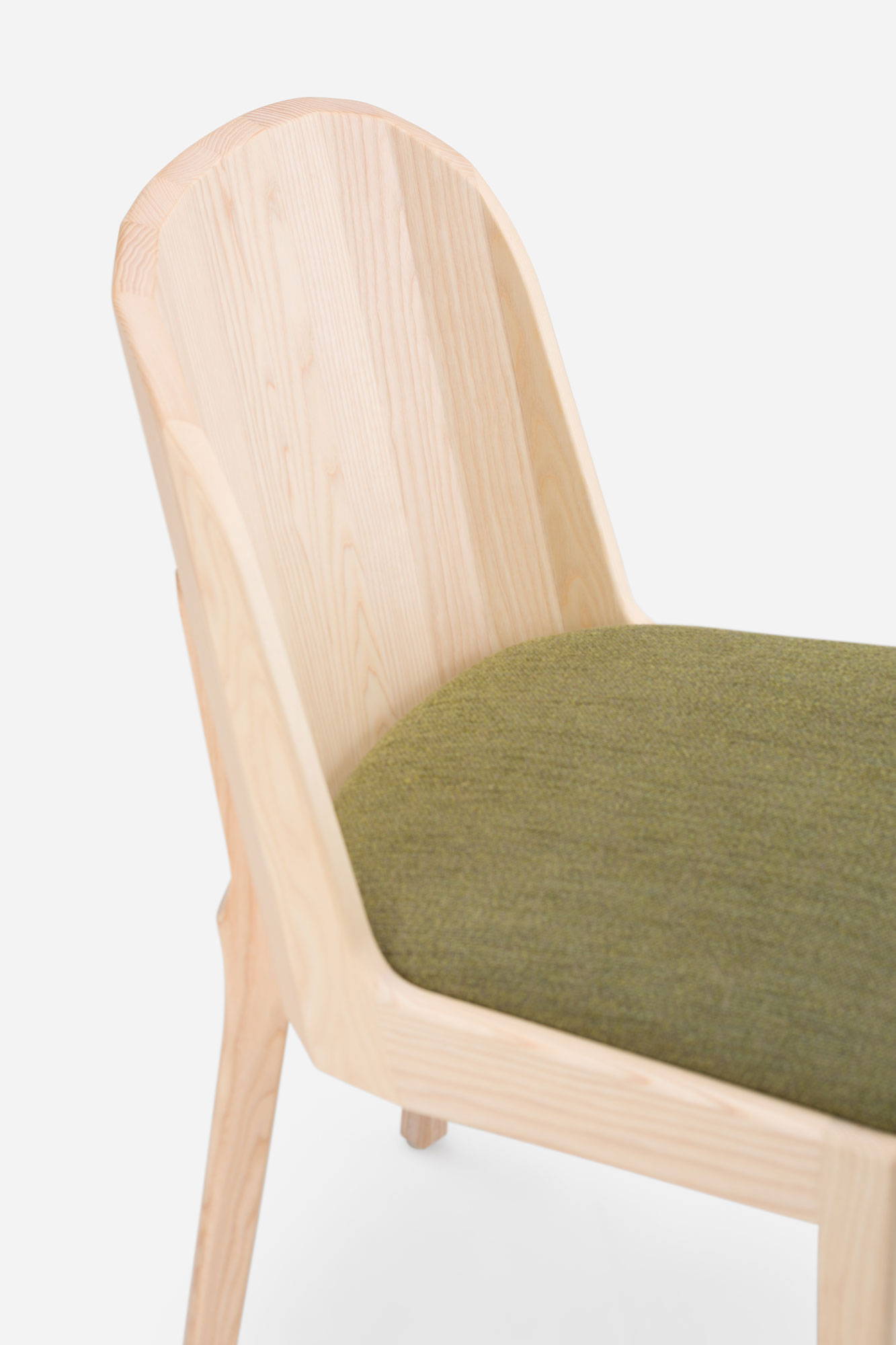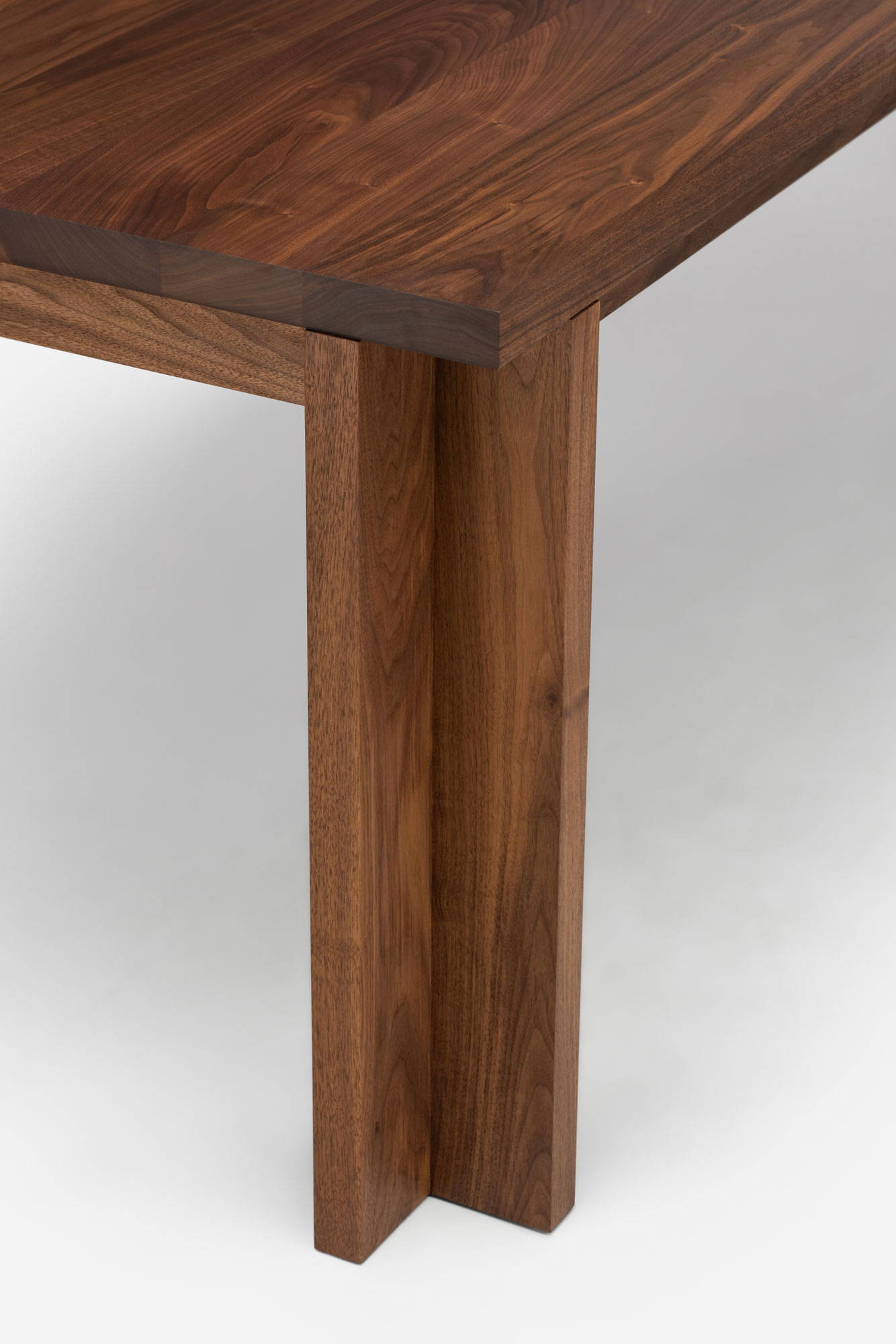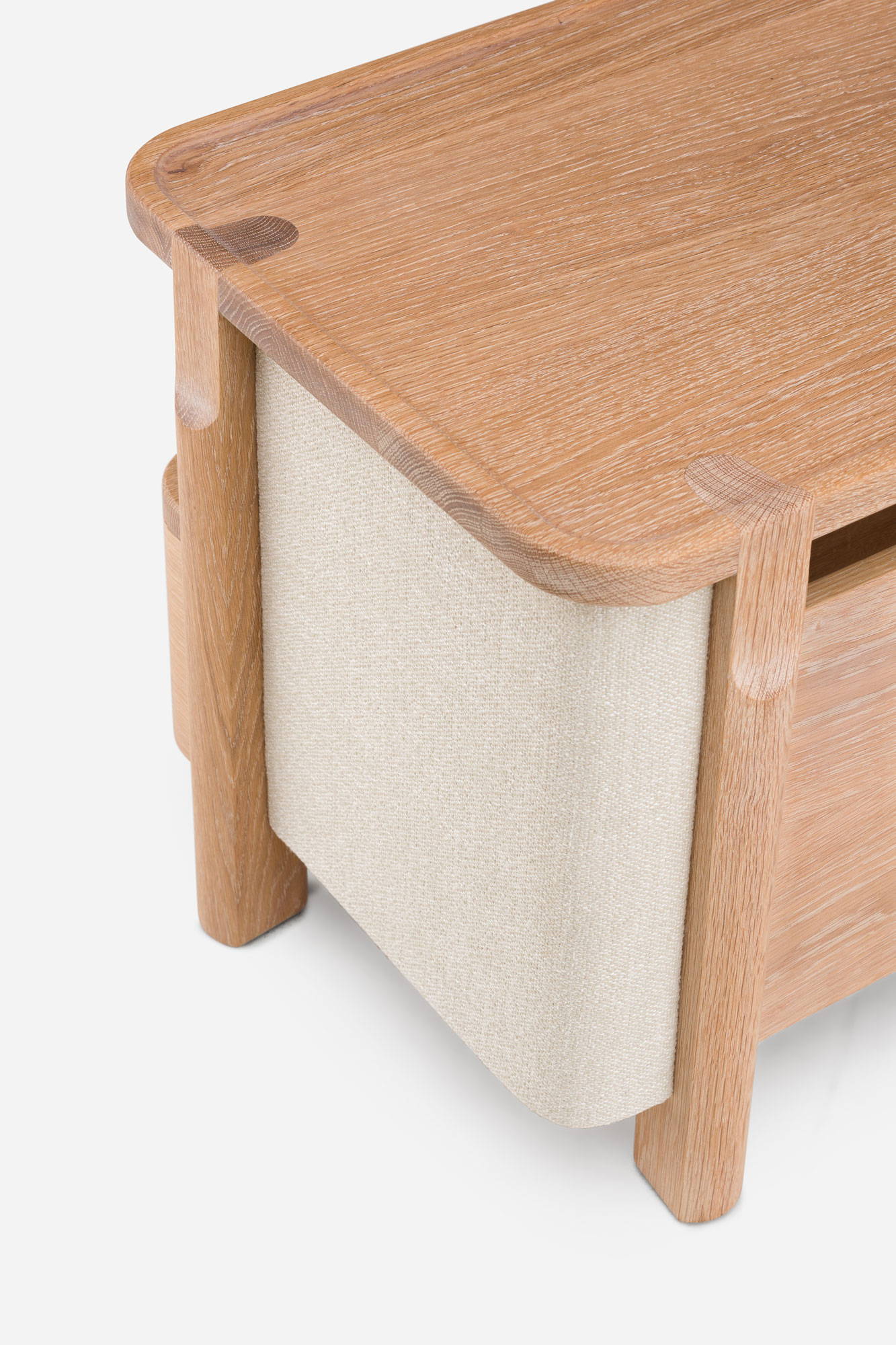 New options for existing products launched including: Capo Lounge Armchair with Manta Espinhada by Neri&Hu is available in a new colourway; Table One by Manuel Aires Mateus is now available in all timbers/finishes; Twenty-Five Bedsides by De La Espada Atelier are available with upholstered panels; and Twenty-Five Dining Chair by De La Espada Atelier is available armless.
Hosted by De La Espada co-founder Luis De Oliveira, this keynote, recorded on 21st November 2023, reveals the autumn product launches from Anthony Guerree and De La Espada Atelier as well as their inspiration and craft. It also explores the broader interests of De La Espada, a bit about design history, and what to expect in 2024.