ILSE CRAWFORD AT 2 WILLOW ROAD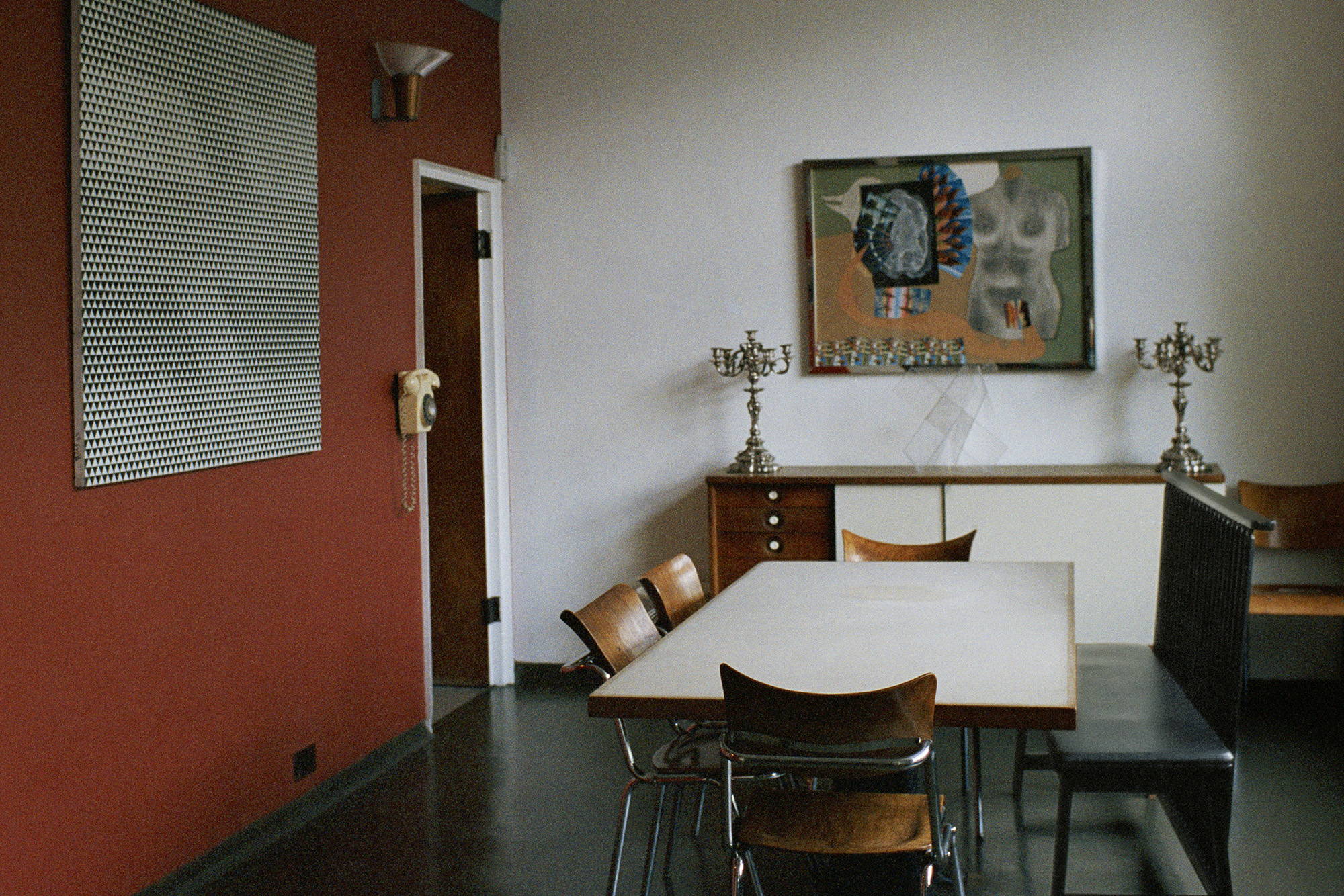 Ilse Crawford, principal of Studioilse, was part of an exhibition at 2 Willow Road in Hampstead, North London entitled Ahead of the Curve. Created by award-winning designer Frith Kerr in partnership with the National Trust, Ahead of the Curve presented the work of six leading female designers in dialogue with, and response to, art by six female artists in the 2 Willow Road collection. Ilse Crawford's response to the work of Bridget Riley included Studioilse's Bench with Back crafted by De La Espada. The exhibition was part of the National Trust's public programme 'Women and Power' celebrating the centenary anniversary of women first achieving the vote in a British parliamentary election.
2 Willow Road was the first modern National Trust property, opened to the public in 1996. Created by Hungarian architect Ernö Goldfinger in 1939, the property was home to Ernö and his wife Ursula Goldfinger, and remains a showcase for their collections of modern design and art, including the work of many prominent 20th century artists.
Photo credit: Arianna Lago