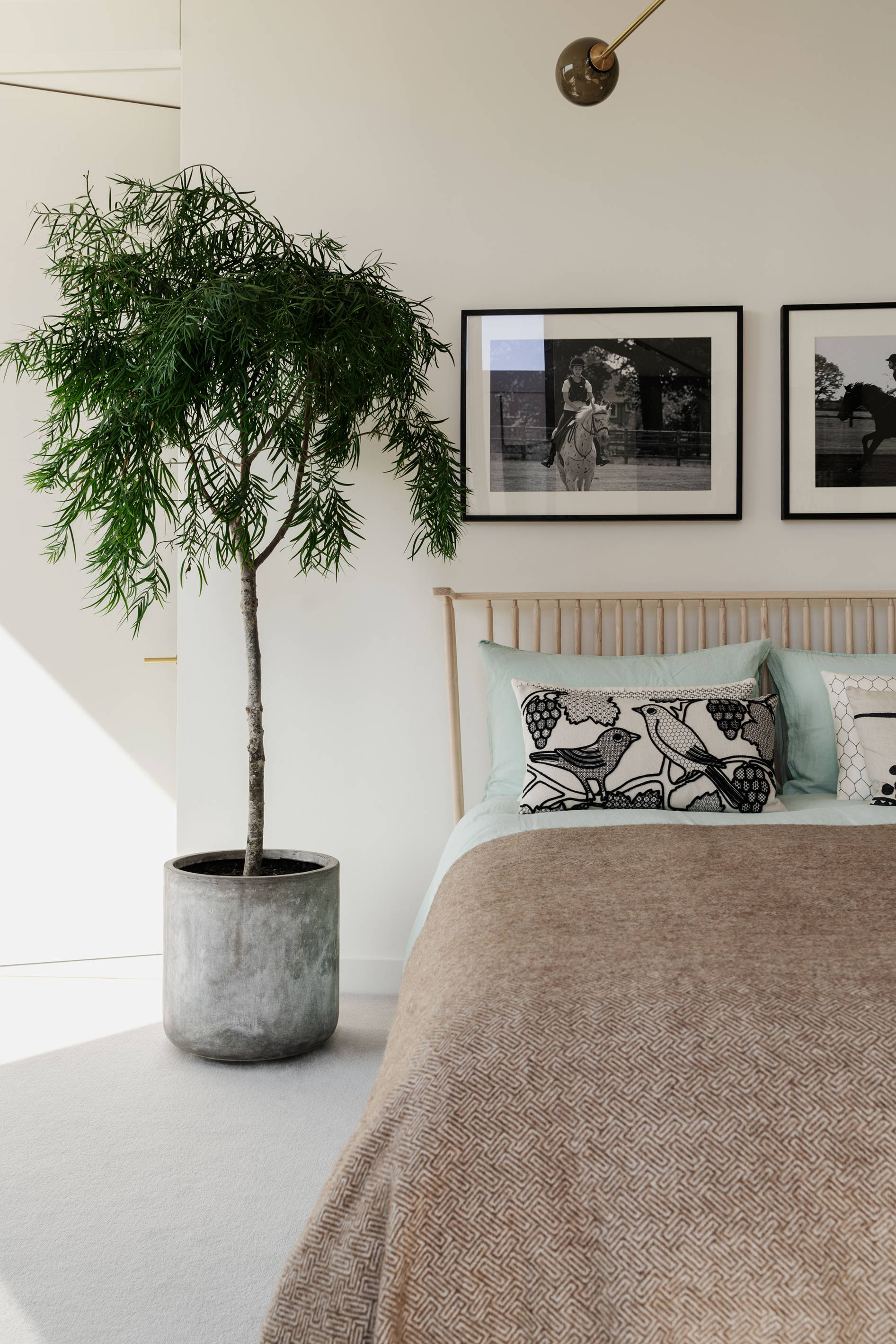 De La Espada founders, Fatima De La Espada and Luis De Oliveira, opened the doors to their west London home in September 2019 to host a diverse and thoughtful range of lectures exploring concepts around craft, the meaning of the objects and concepts that surround us, and the importance of challenging ourselves to take action. The home featured furniture by Neri&Hu, Luca Nichetto, Matthew Hilton, and Studioilse.
Speakers included Leyla Acaroglu, Johanna Agerman Ross, Jonas Krüger, Beatrice Leanza, Riya Patel, Catharine Rossi, and Sabine Zetteler.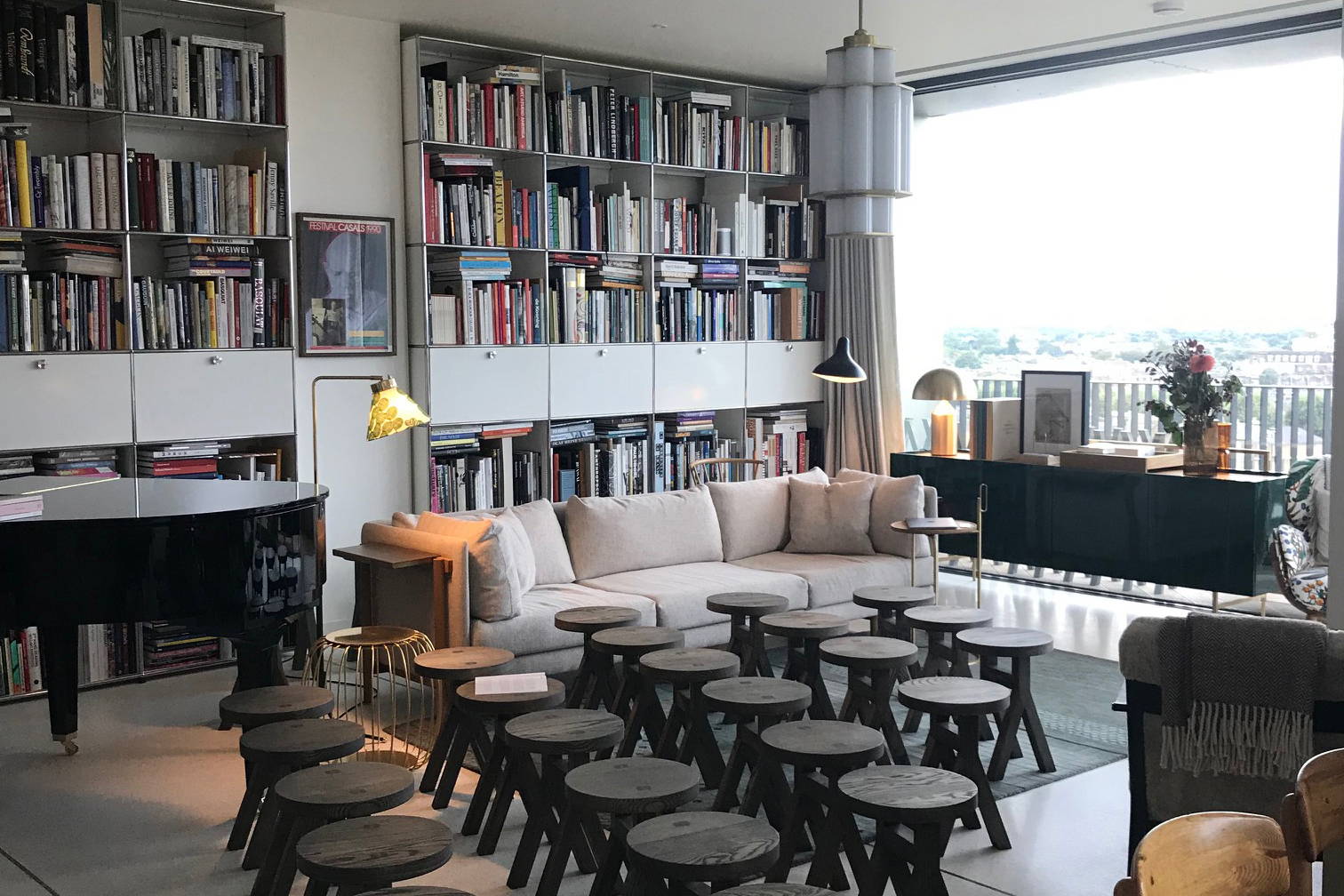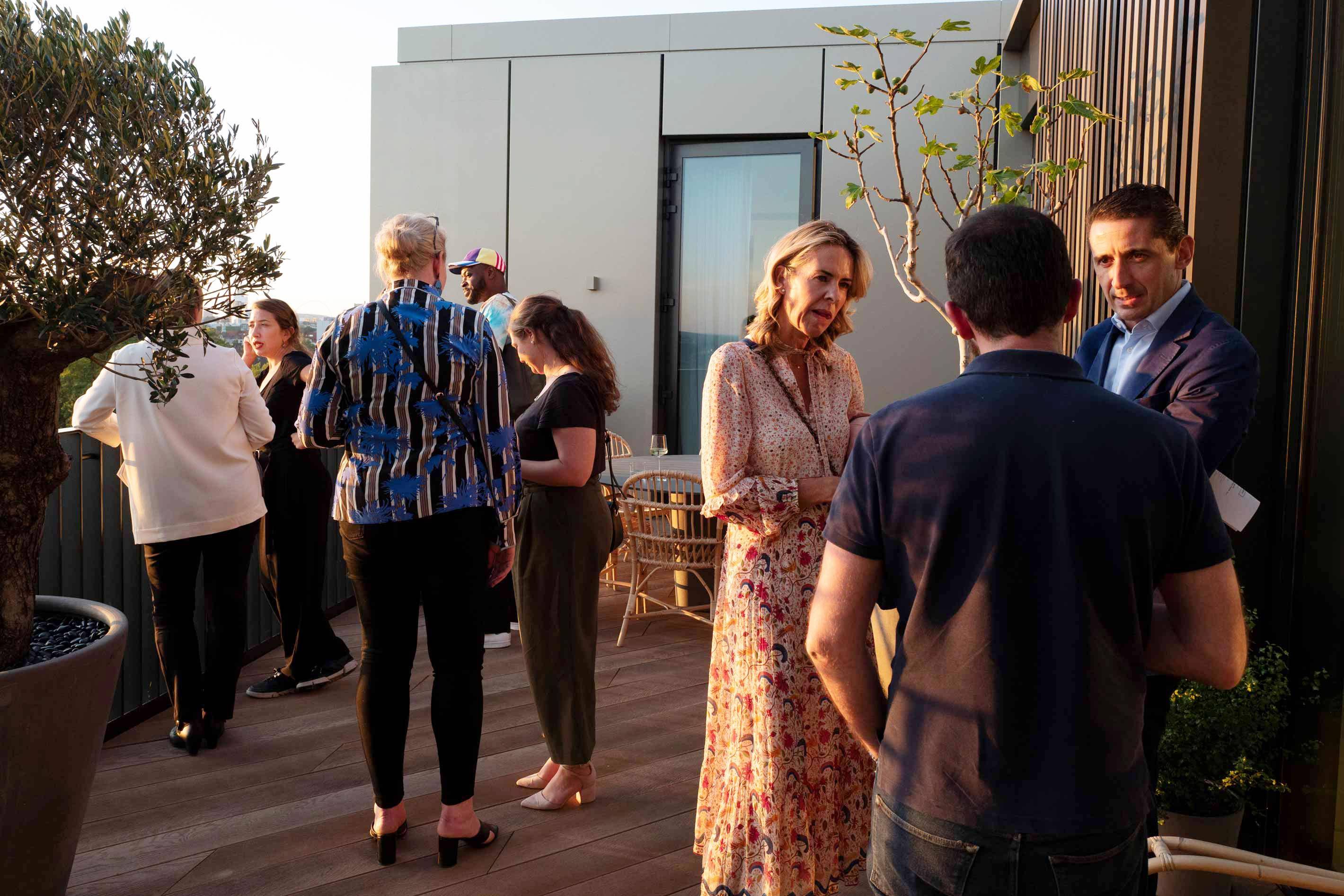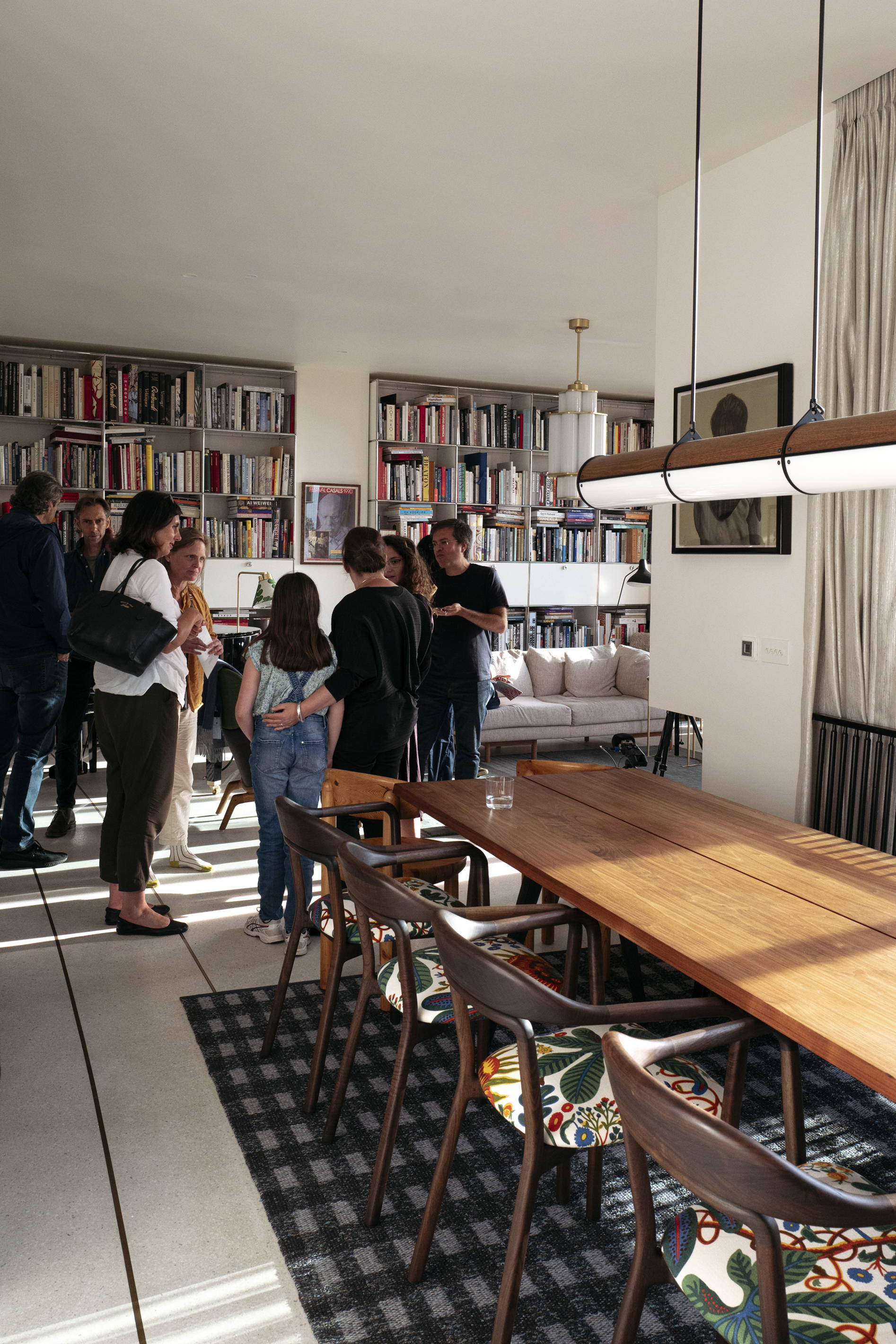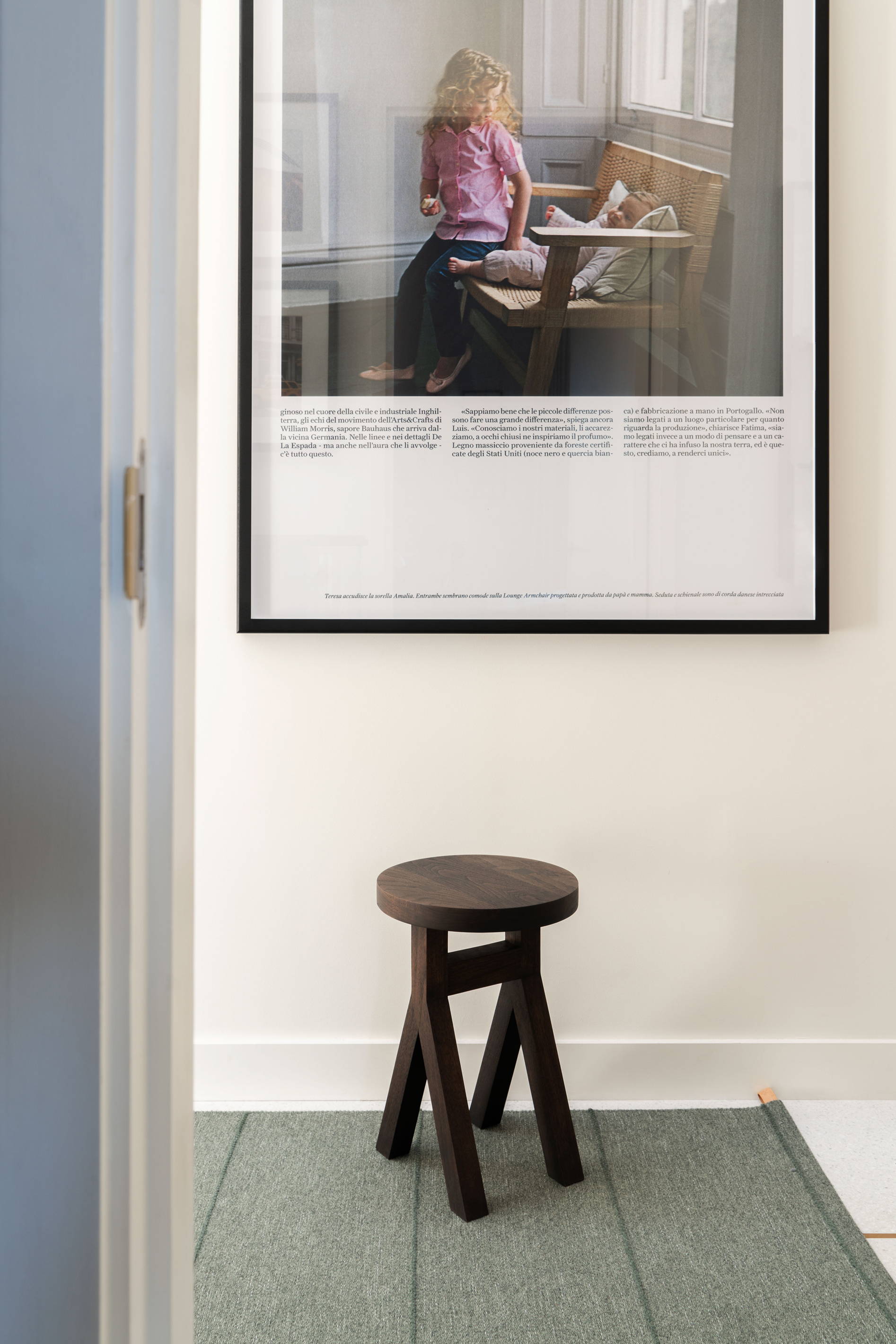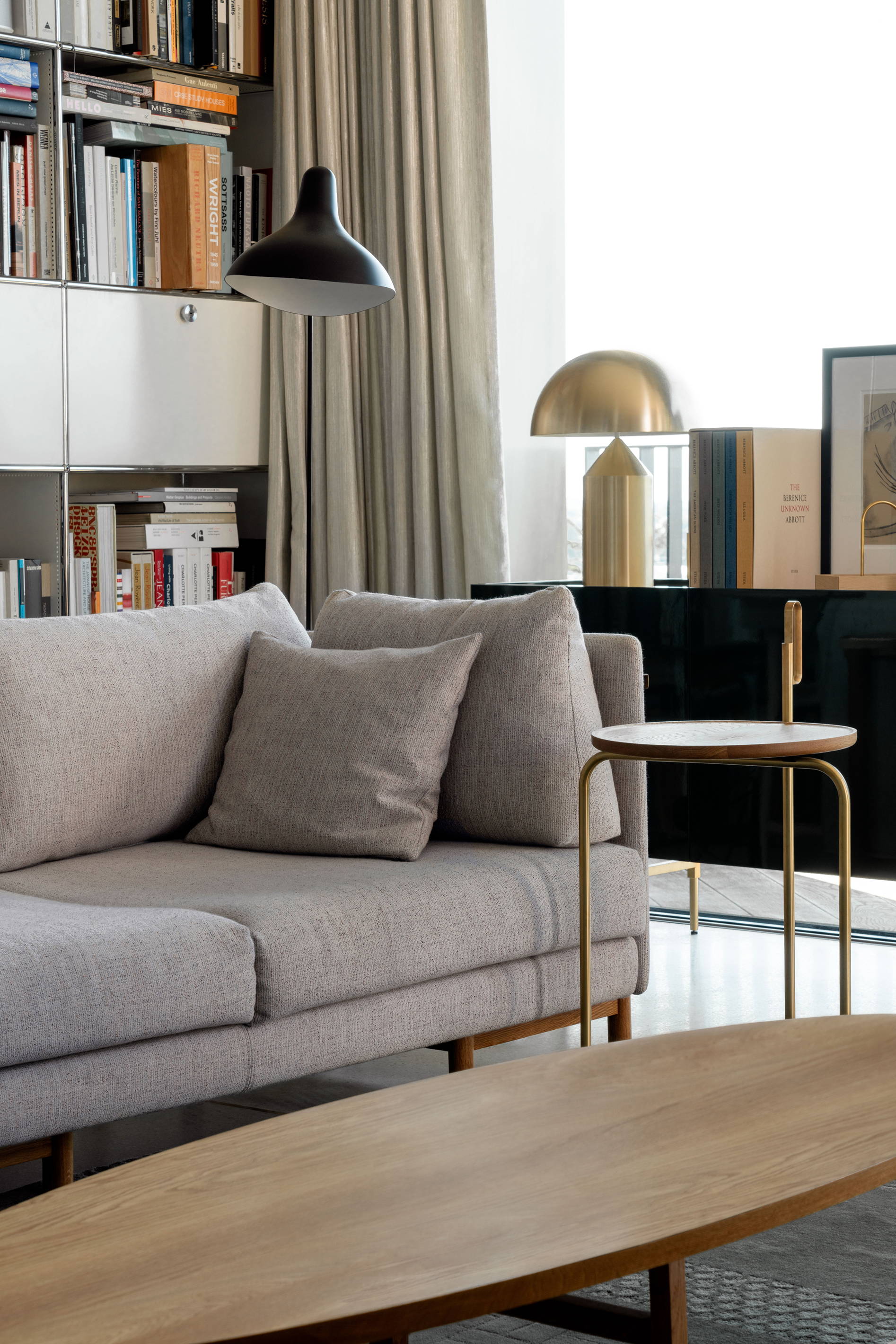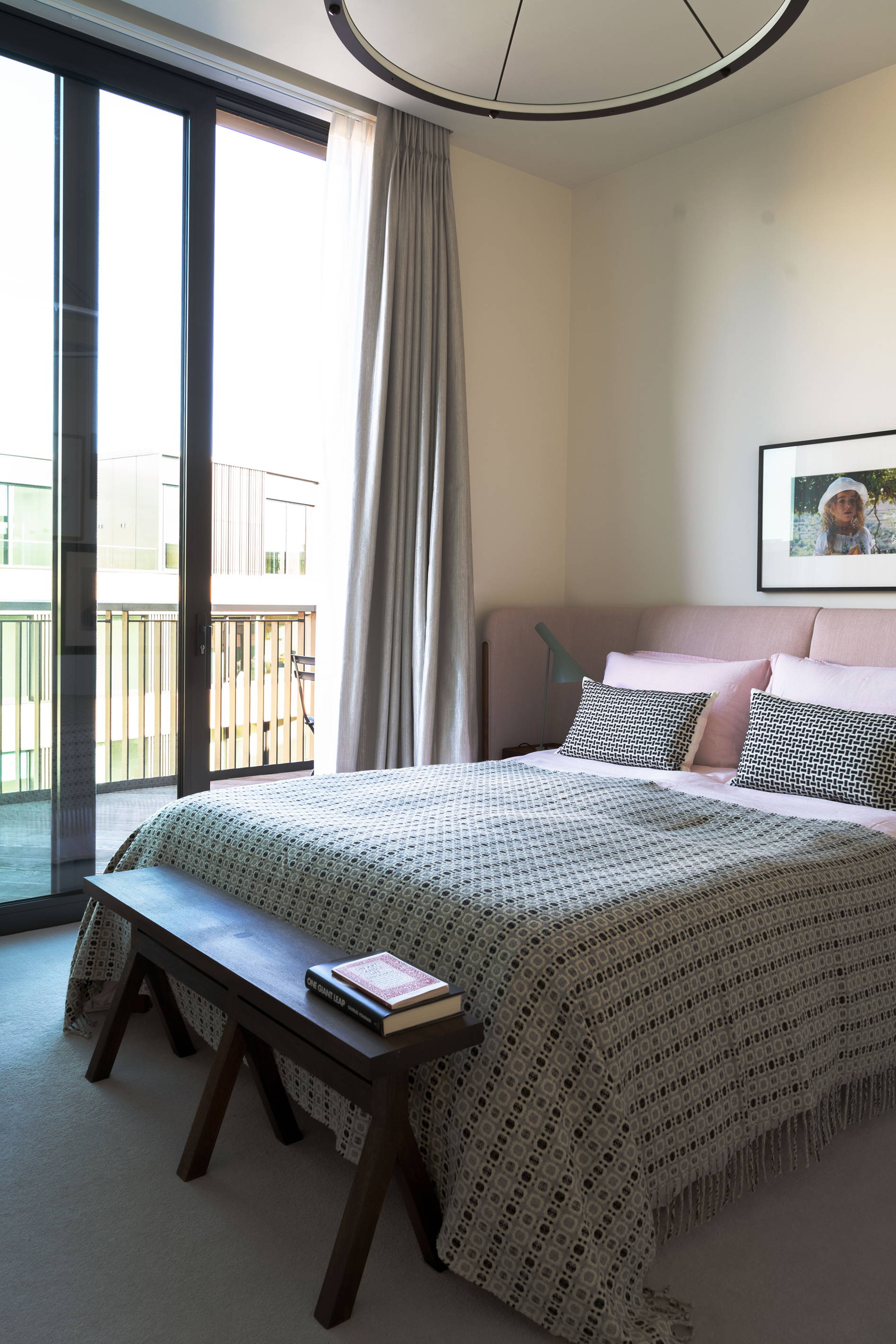 "What we are trying to do through this cycle of lectures is to take the intimacy and honesty that we associate with the home to host a number of speakers who will encourage us to look at the unvarnished truth, reflect upon this and then help us take action. We aim to promote the meeting point of urgency and intelligence,"
Luis De Oliveira.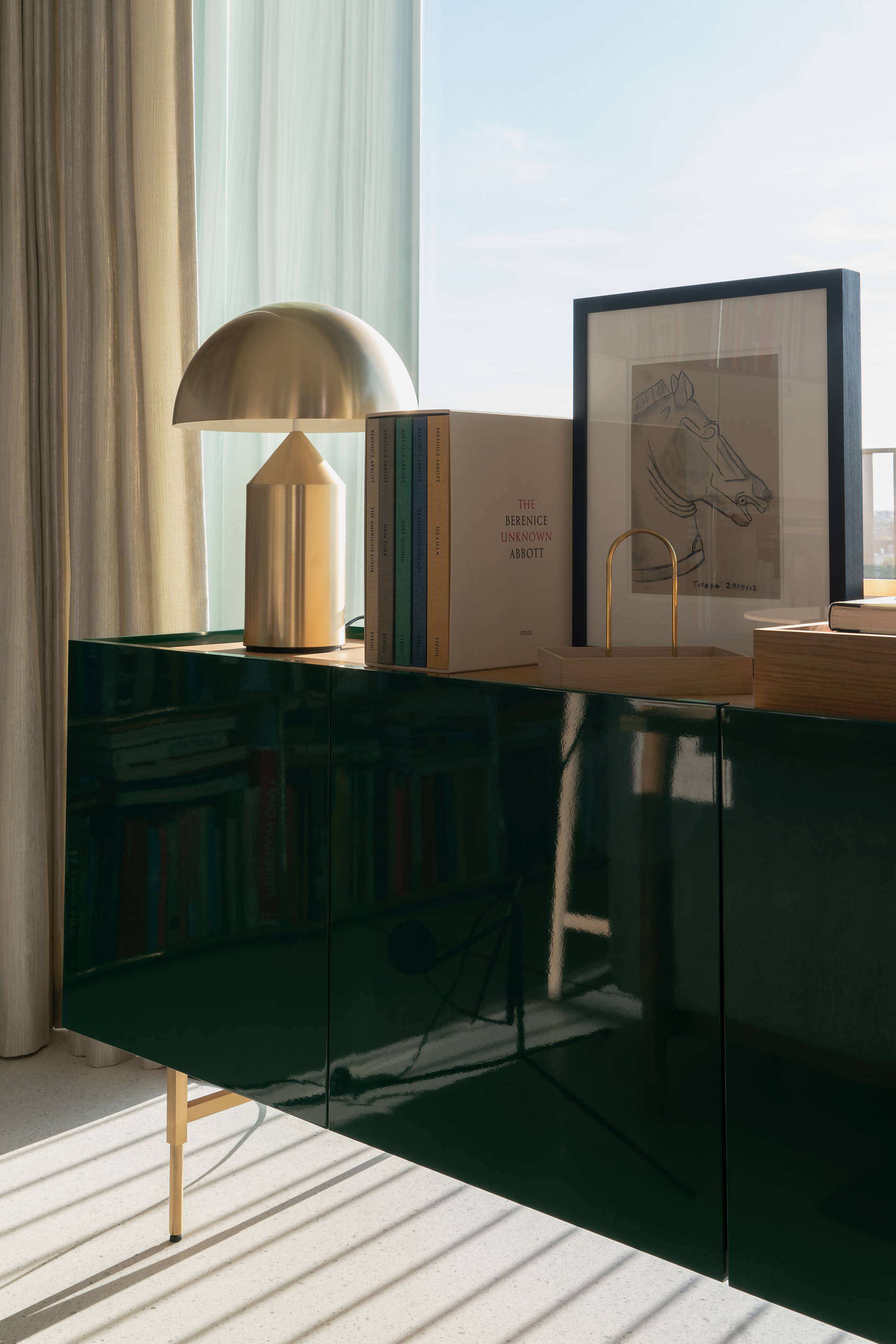 ---
WATCH THE LONDON LECTURES
Riya Patel - London Lecture Series
In this lecture, Riya explores solutions to the decline of design and craft education in secondary school and what we have to gain from revolutionised design teaching.
Riya Patel is curator of The Aram Gallery, an independent gallery in London dedicated to new and experimental design. She is a contributing editor at Icon magazine, and writes for several publications including Disegno, Wallpaper* and The Independent.
Sabine Zetteler - London Lecture Series
Sabine discusses what a design world dominated by white males suggests about bias and inaction, the importance of inclusivity, and the tools needed to bring about change.
Sabine Zetteler is the founder of London-based communications agency Zetteler, which specialises in art and design. Offering services in PR, strategy and film, the agency focuses on bringing people together to create real, meaningful and lasting change.
Catharine Rossi - London Lecture Series
Catharine discusses the resurgence in the popularity of craft and asks questions about its value, who it's for, and whether it's here to stay.
A design historian interested in socially and politically engaged approaches to design and design history, Catharine Rossi is a researcher, teacher and communicator spanning subjects from craft to nightclubs. She has curated projects at the Venice Architecture Biennale, Institute of Contemporary Arts, and Vitra Design Museum.
Leyla Acaroglu - London Lecture Series

Leyla discusses what is going wrong and what is going right as we try to build our economy on top of more sustainable premises.
An Australian designer, sustainability innovator, and educator, Leyla is the founder of two design agencies, Disrupt Design and Eco Innovators, as well as the UnSchool, an award-winning pop-up programme that disrupts the mainstream way that knowledge is gained and shared. She was 2016 UN Environment Champion of the Earth and has lectured at TED Talk events and Google.
Jonas Krüger - London Lecture Series

Jonas connects the dots between the hidden factors in play when Brdr. Krüger evolves their heritage brand, bridging the past with the future as they maintain both their values and relevance. He discusses how they embed storytelling and personality into the products that ultimately make them not only built to last, but designed to keep.
Jonas Krüger is the owner of Brdr. Krüger, a Danish woodworker with a passion for wood, crafting furniture and accessories since 1886. The company has worked with designers including Hans Bølling, Kay Bojesen, and OEO Studio, and sits at the heart of the Danish design industry.
Johanna Agerman Ross - London Lecture Series

Johanna discusses how objects can tell us stories about climate change and sustainability, drawing on the V&A collection.
Johanna Agerman Ross is the curator of Twentieth Century and Contemporary Furniture and Product Design at the Victoria & Albert Museum in London. She is also the founder and director of the quarterly design journal Disegno.
Beatrice Leanza - London Lecture Series

Beatrice examines the current infatuation with restoring a higher, moral role to designers' work within society and how this truly affects the rules of civic, economic or production ecosystems in terms of scale.
Beatrice is executive director of MAAT in Lisbon, and chief curator of the international research program "Across Chinese Cities," featured at the Venice Architecture Biennale. She is a creative director and co-founder of The Global School, China's first independent institute dedicated to design and creative research, and B/Side Design, an organisation developing strategies of urban and social impact in areas of socioeconomic transformation in China.
---
---
Photo credit: Neni Studio