DESIGNER: MANUEL AIRES MATEUS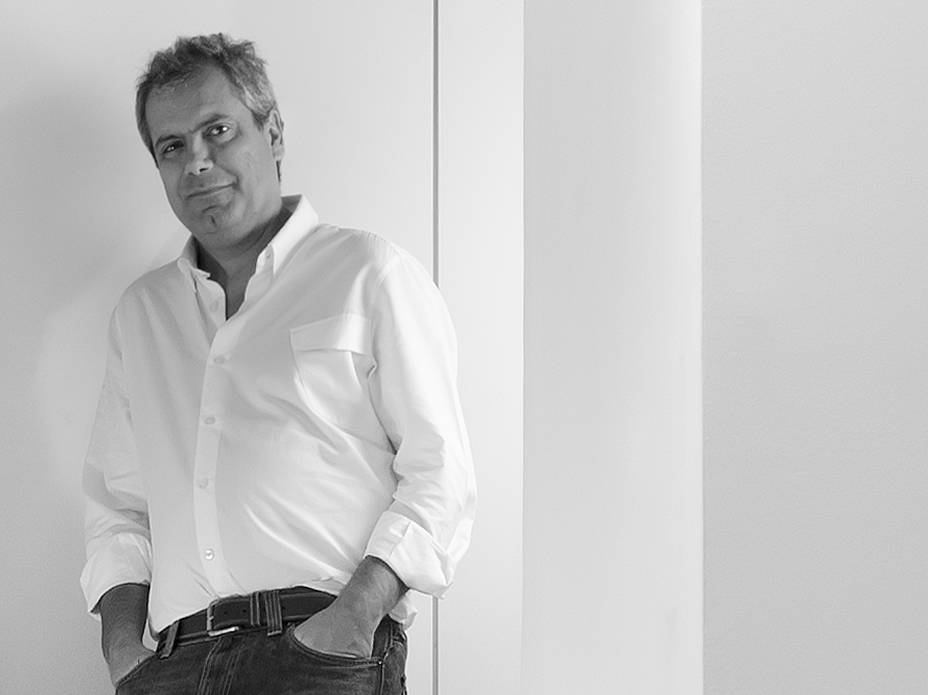 Manuel Aires Mateus is an award-winning Lisbon-based architect whose projects explore the roles of memory and knowledge combined with the relationship between the physical and cultural worlds. His work seeks to reflect every scale of our lives and searches for the enduring state of shape and materiality.
With an emphasis on function and the sensory response, his collection for De La Espada reflects a universal heritage that is fixed without time or place. Utilising astonishingly proportioned planks of Douglas Fir timber, the furniture is designed to be passed from generation to generation, earning the value of time and marks of memories past.
"Our central point in all of the projects is the way that people are going to live. It's always about this idea of how people could feel in these spaces more than, let's say, image. So it's also the way you touch, the colour, the smell, the memories that you can achieve and the common memories that we all have about this material," Manuel Aires Mateus.