NEW YORK DESIGN WEEK 2023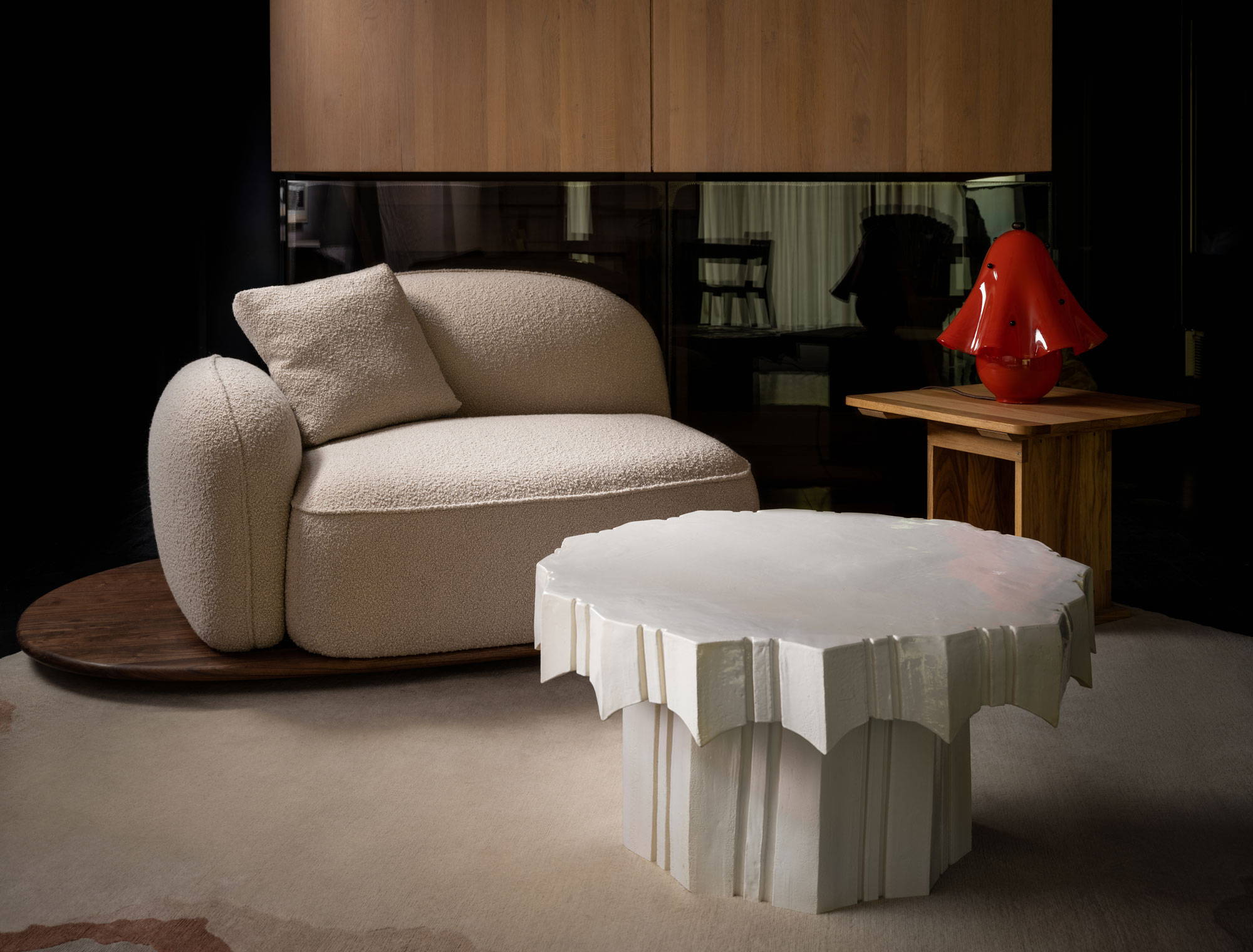 Faial, part of the just-launched Azores Collection by Luca Nichetto, made its USA debut at The Future Perfect New York during New York Design Week in May 2023.
The event was an opportunity to discover the comfort and versatility of this collection of sofas and small tables, each designed to stand alone or to work together to adapt to unique spaces.
The sofa continues to be on display alongside a solo exhibition of artist and designer Chris Wolston's work entitled Flower Power.
Visit The Future Perfect by appointment
Image courtesy of The Future Perfect