SIRIUS SOFA AT BOCCI MILAN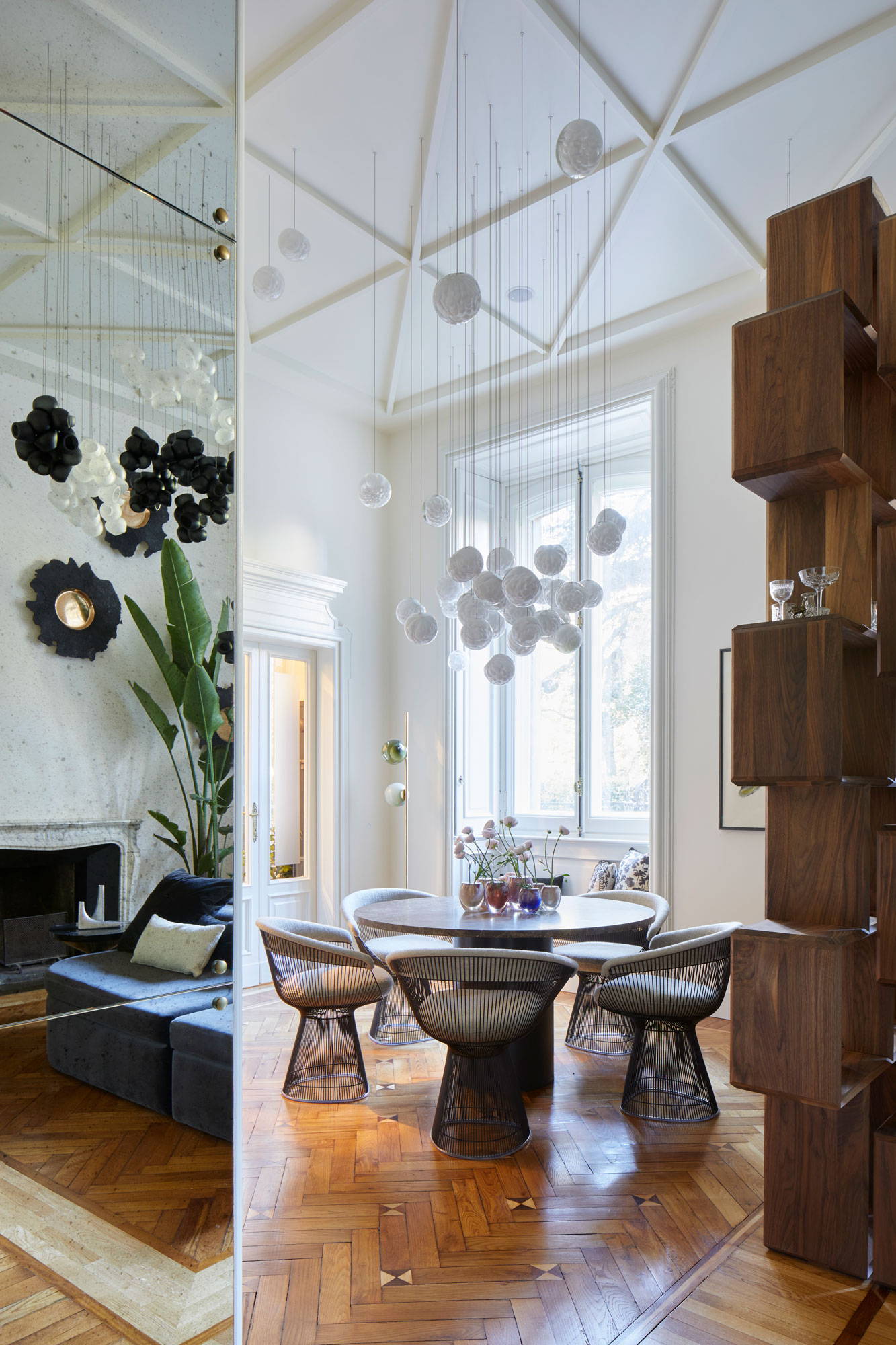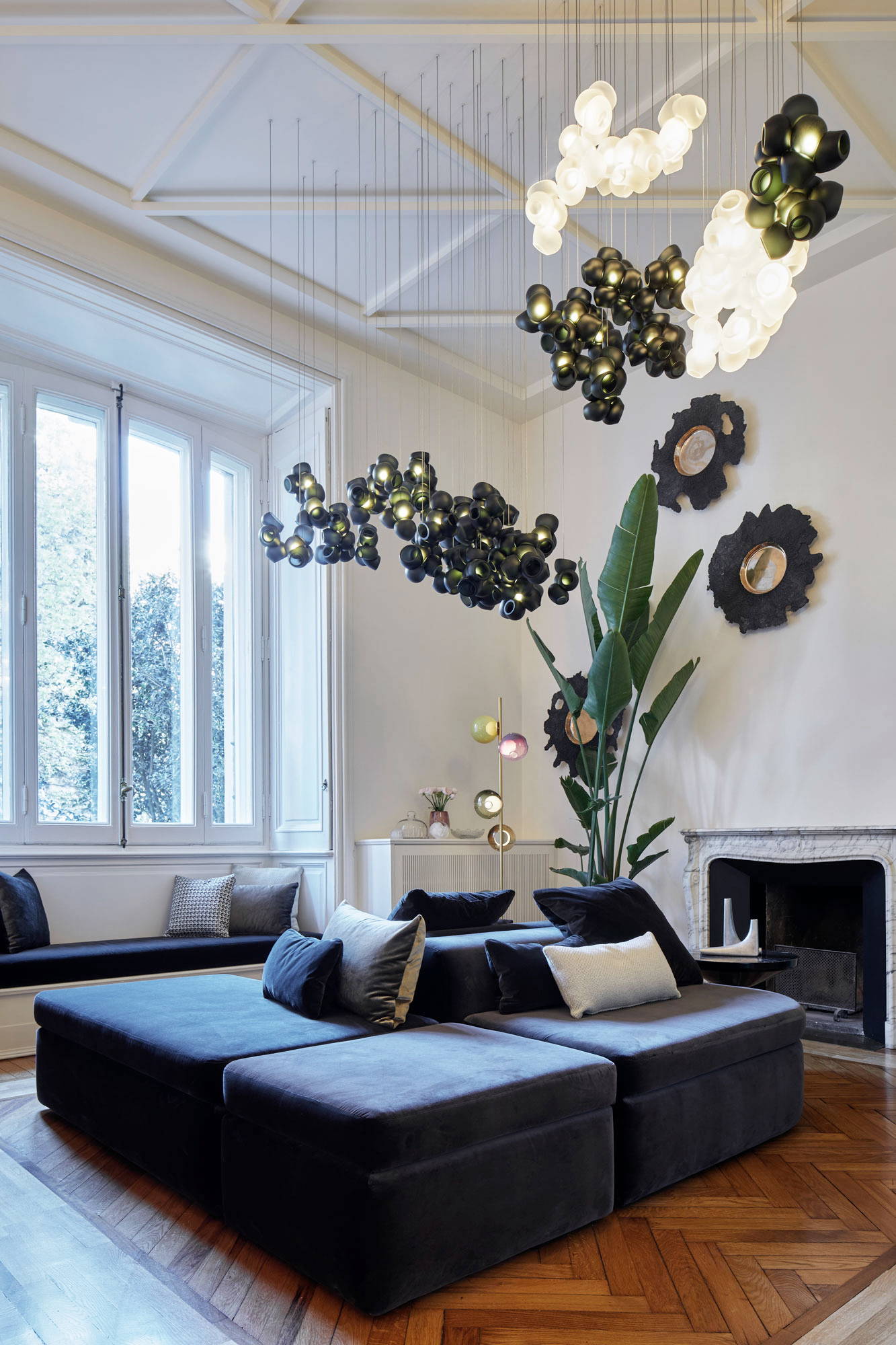 During Milan Design Week 2023, Sirius Sofa by Anthony Guerrée made its European debut at the new Bocci Milan apartment, an intimate domestic space that includes Bocci lighting alongside work from brands including Henrybuilt, Christian Woo, ClassiCon, e15, Knoll International, and more.
Named after the brightest star in the night sky, Sirius is a contemporary and fully-upholstered modular sofa where right angles and curves combine for a flexible and asymmetrical interior landscape.
The Bocci Milan apartment continues to be open by appointment, and is an excellent opportunity to enjoy a range of superb design in a space that feels like home.
LOCATION
Bocci Milan
Via Lorenzo Macheroni 2
20123, Milano, Italy
*enter from garden gate on via Giuseppe Rovani
Photo credit: Cortili Photo Milan