Steel, an alloy of iron and carbon, is an exceptionally strong and stable metal suitable for numerous applications.
Our painted steel, available in the colour black, is achieved by applying a dry coating of black-coloured powder to the steel using static electricity. The result is a very hard, durable, textured surface with an appealing, even colour.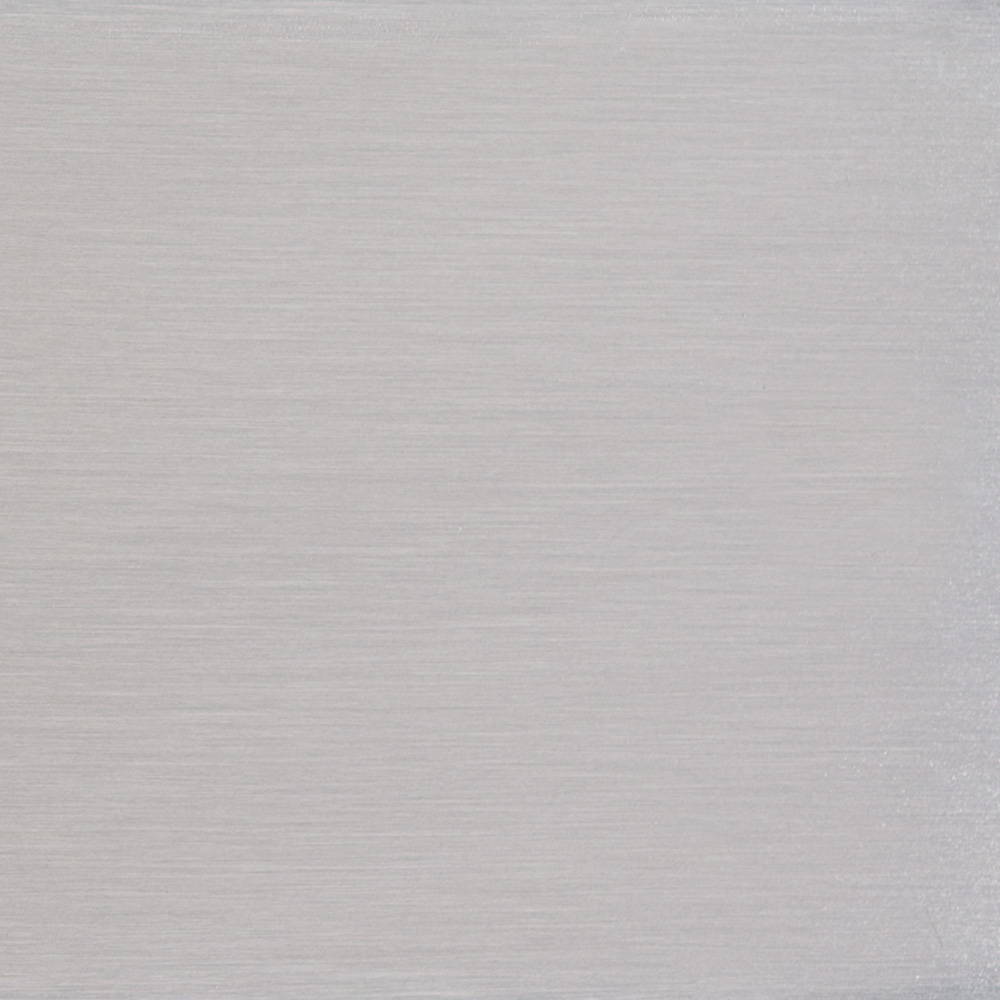 Find care information here.