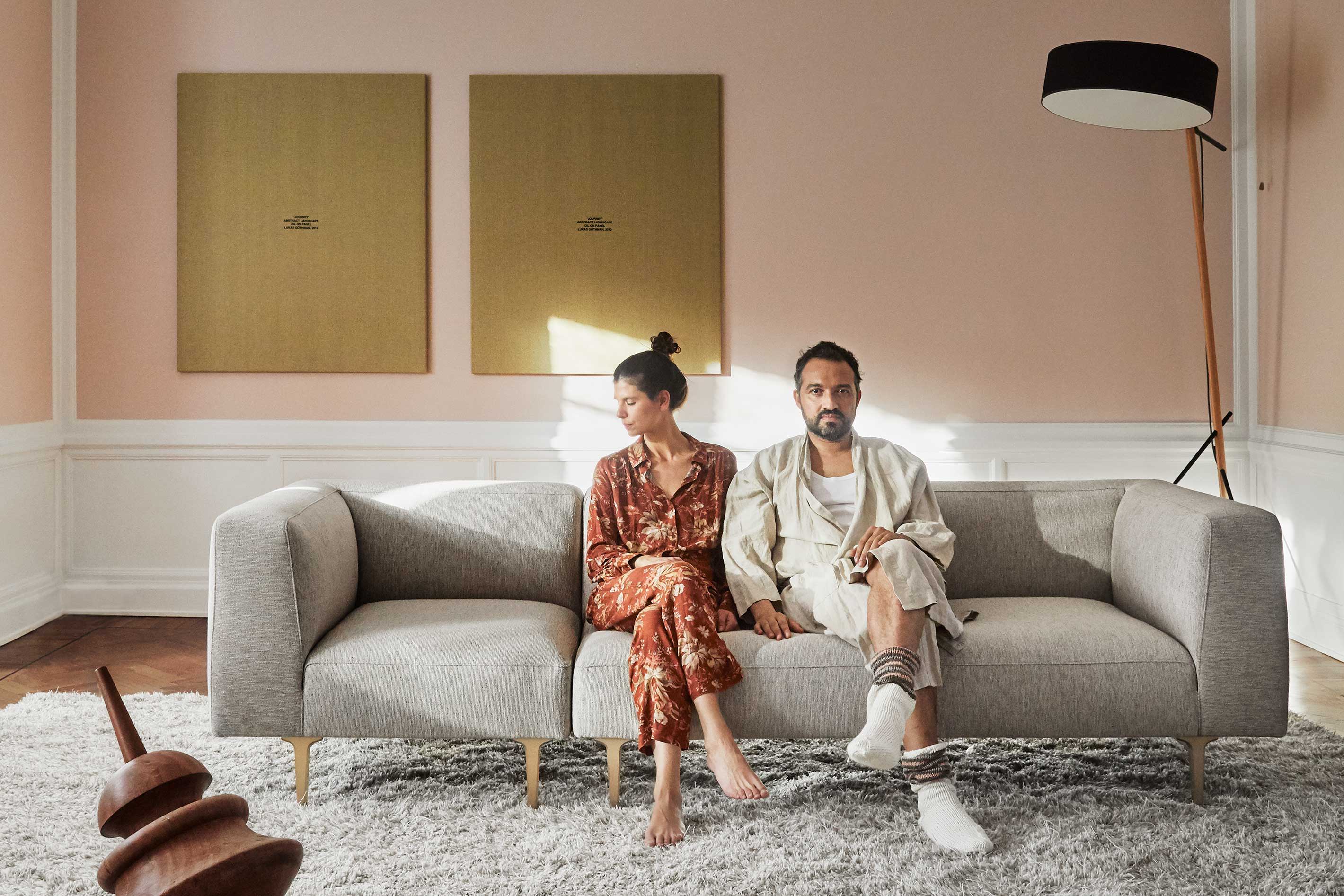 At Stockholm Design Week 2018, we presented fourteen new pieces of furniture designed by Jason Miller, Neri&Hu, Matthew Hilton, and Luca Nichetto in a private home in Östermalm. Two actors, Fernando Nobre and Vania Rovisco, moved through the space, bringing each piece to life through vignettes of daily life. The performance, entitled 'Let's Pretend This Never Happened' was directed by Lisbon-based artist Joana Astolfi, on a stage designed in collaboration with interior architect Roberta Ellingsen. Guests experienced the De La Espada narrative through a sensory journey incorporating the heart of daily life around which the products are designed: a place to eat, a place to rest and a place to sleep.
Reviews of this event include features in Swedish newspaper, Dagens Industri as well as Interior Design, Living Corriere della Sera, Residence, Yellowtrace, and Architectural Digest.
Download our digital book about the exhibition here, charting the storyline with beautiful imagery by Fredrik Sweger and Yves Callewaert and excerpts from press and visitor reviews.
---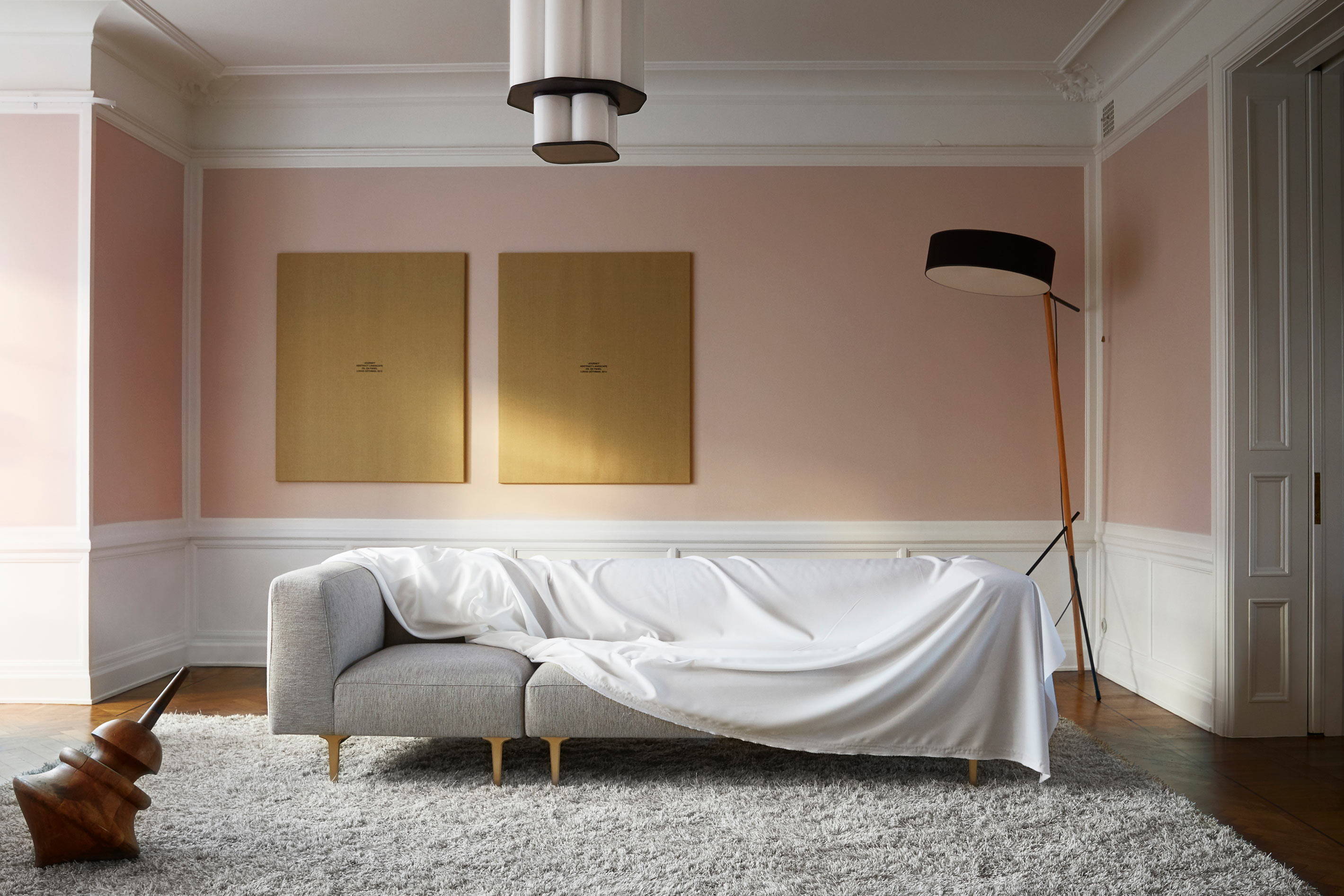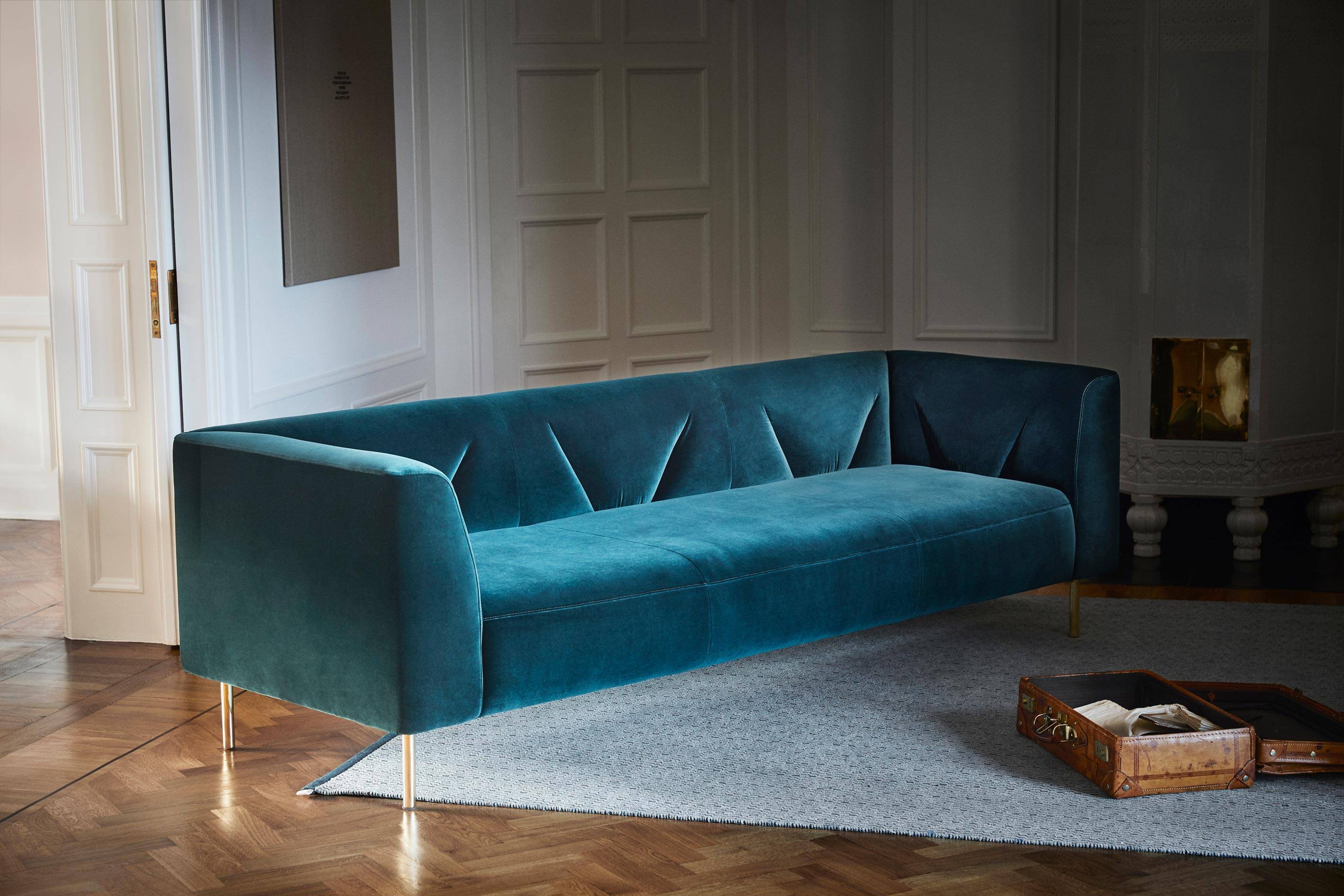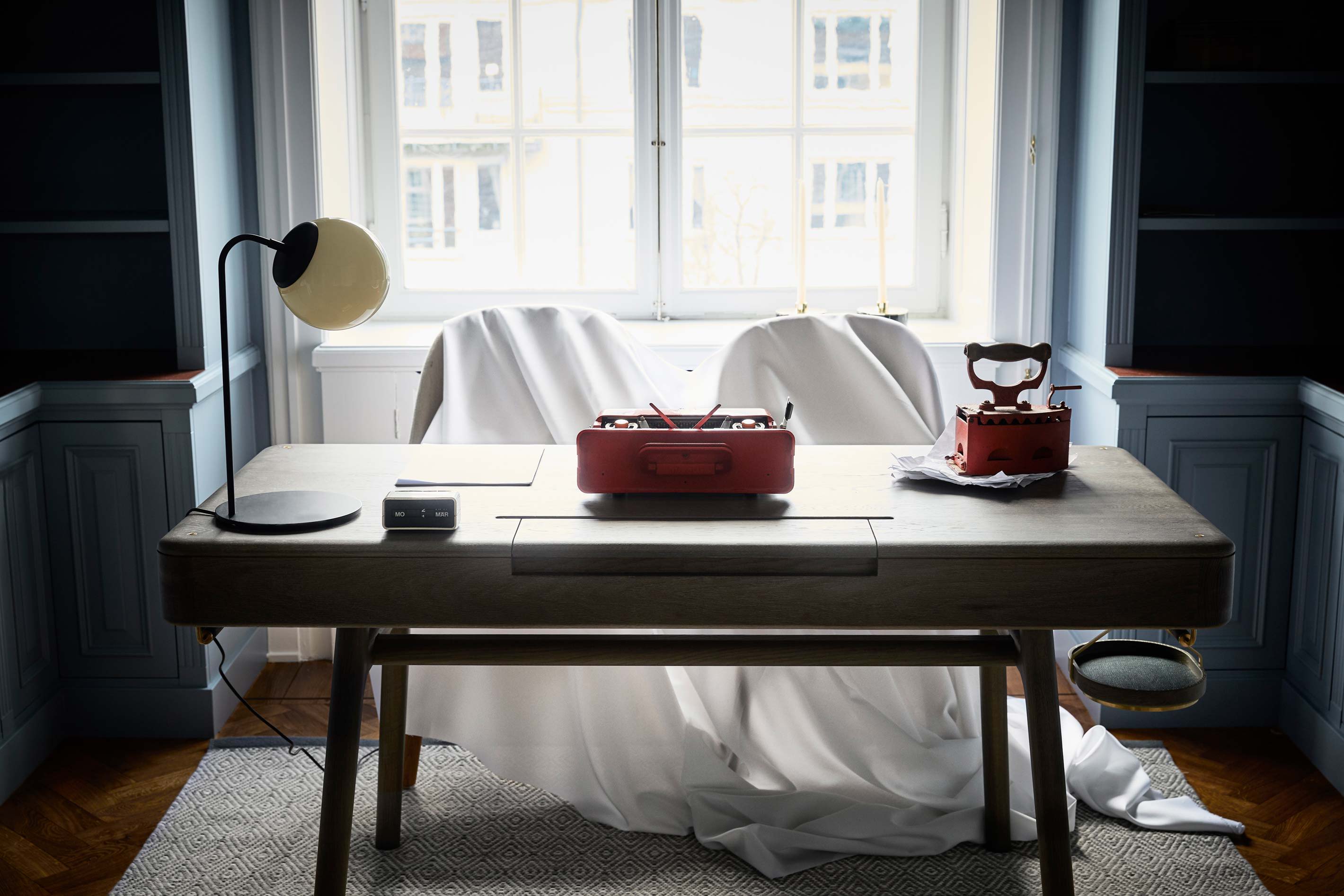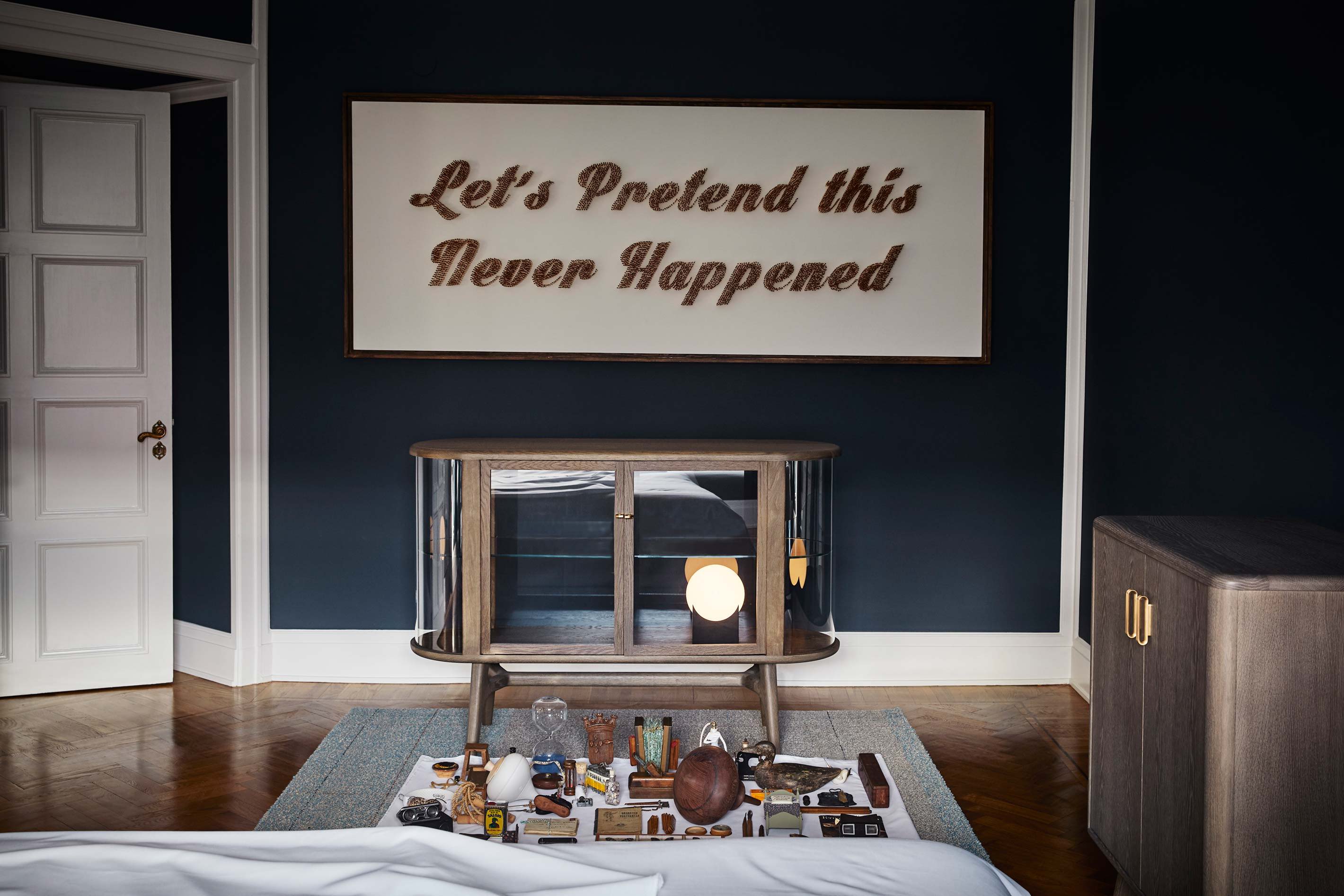 "Many businesses focus on storytelling, but not everyone is able to create a story that is deeply touching. One who has succeeded, and in so doing takes inspiration to new artistic heights, is Portuguese family-run company De La Espada,"
RUM Design.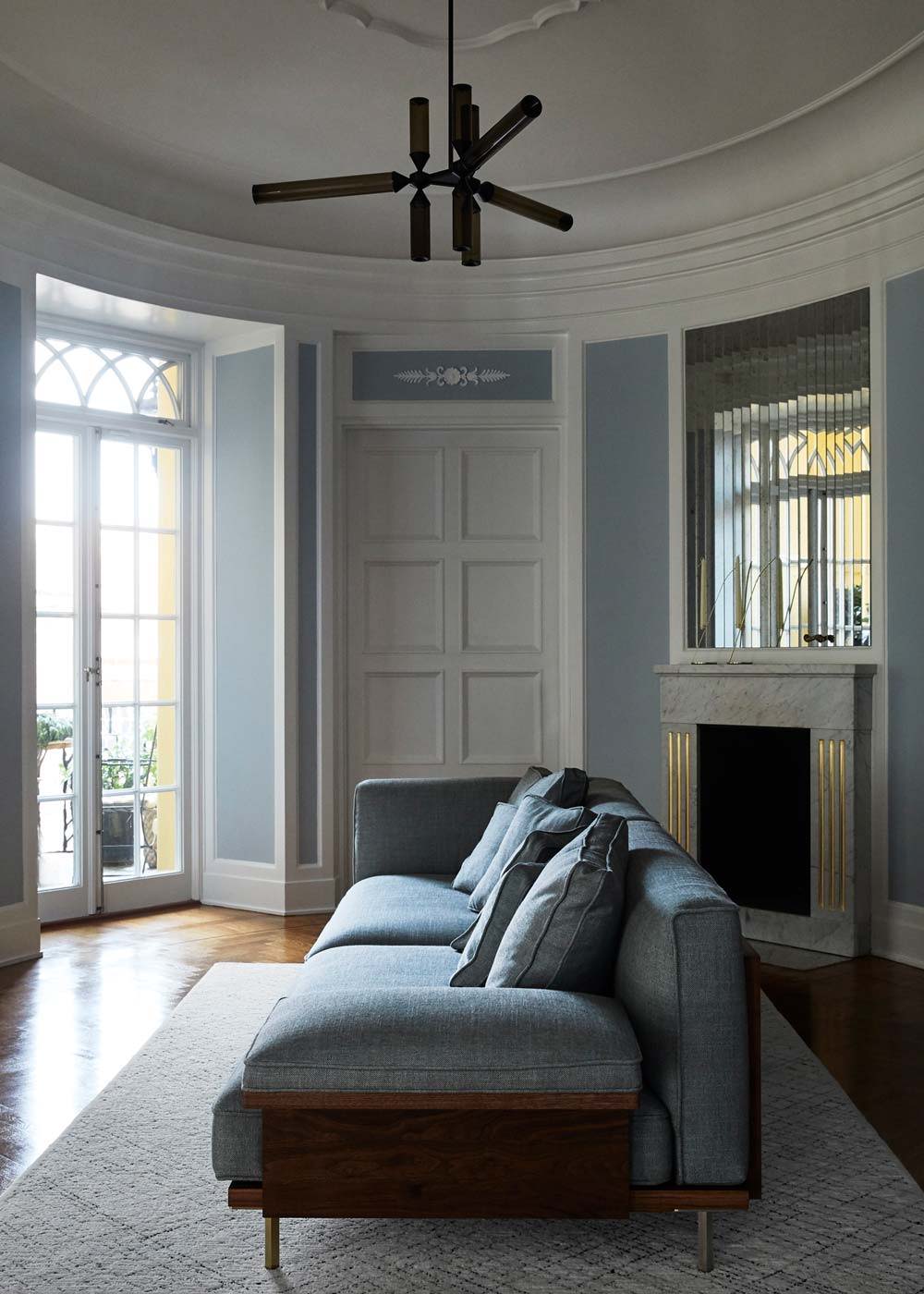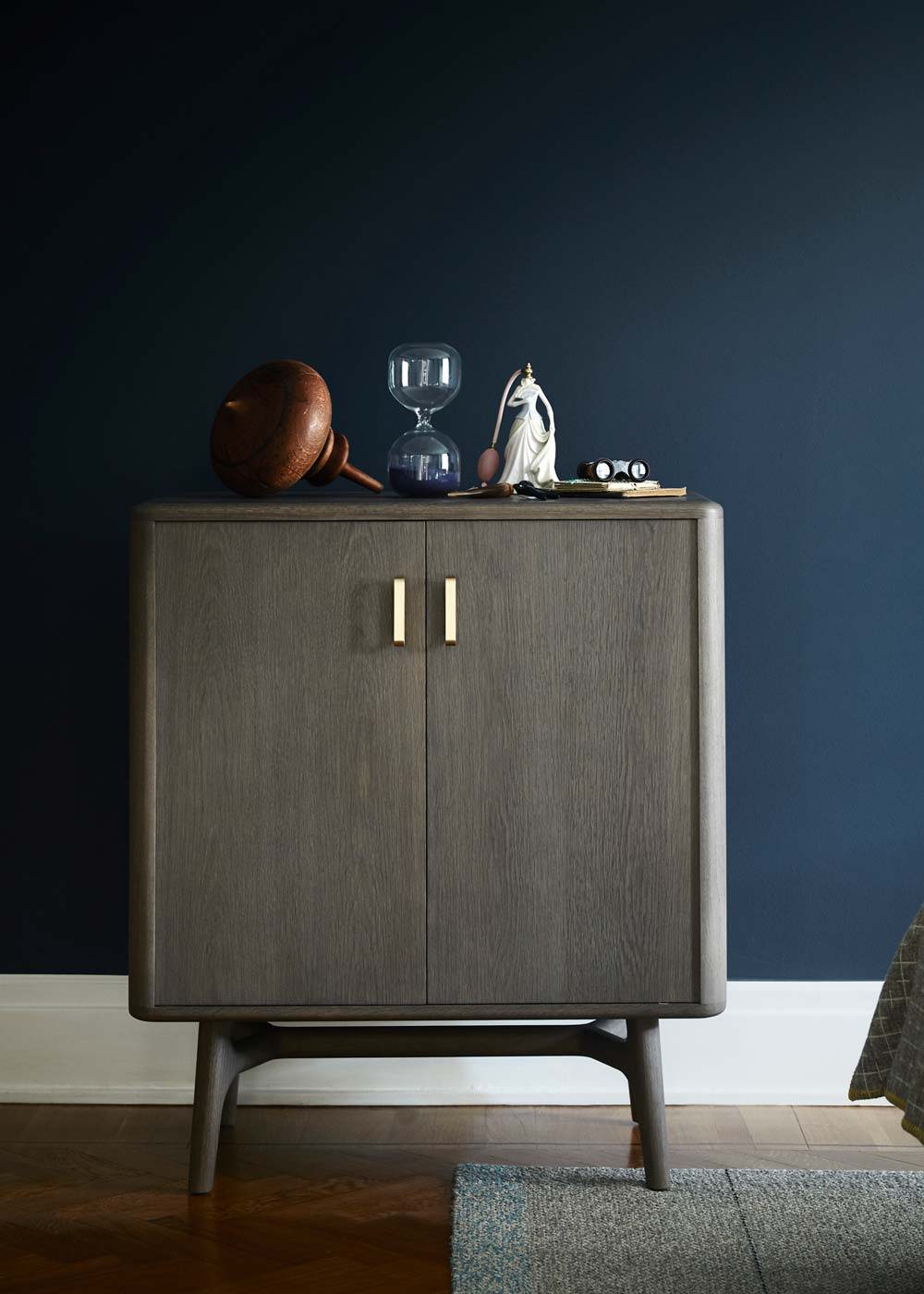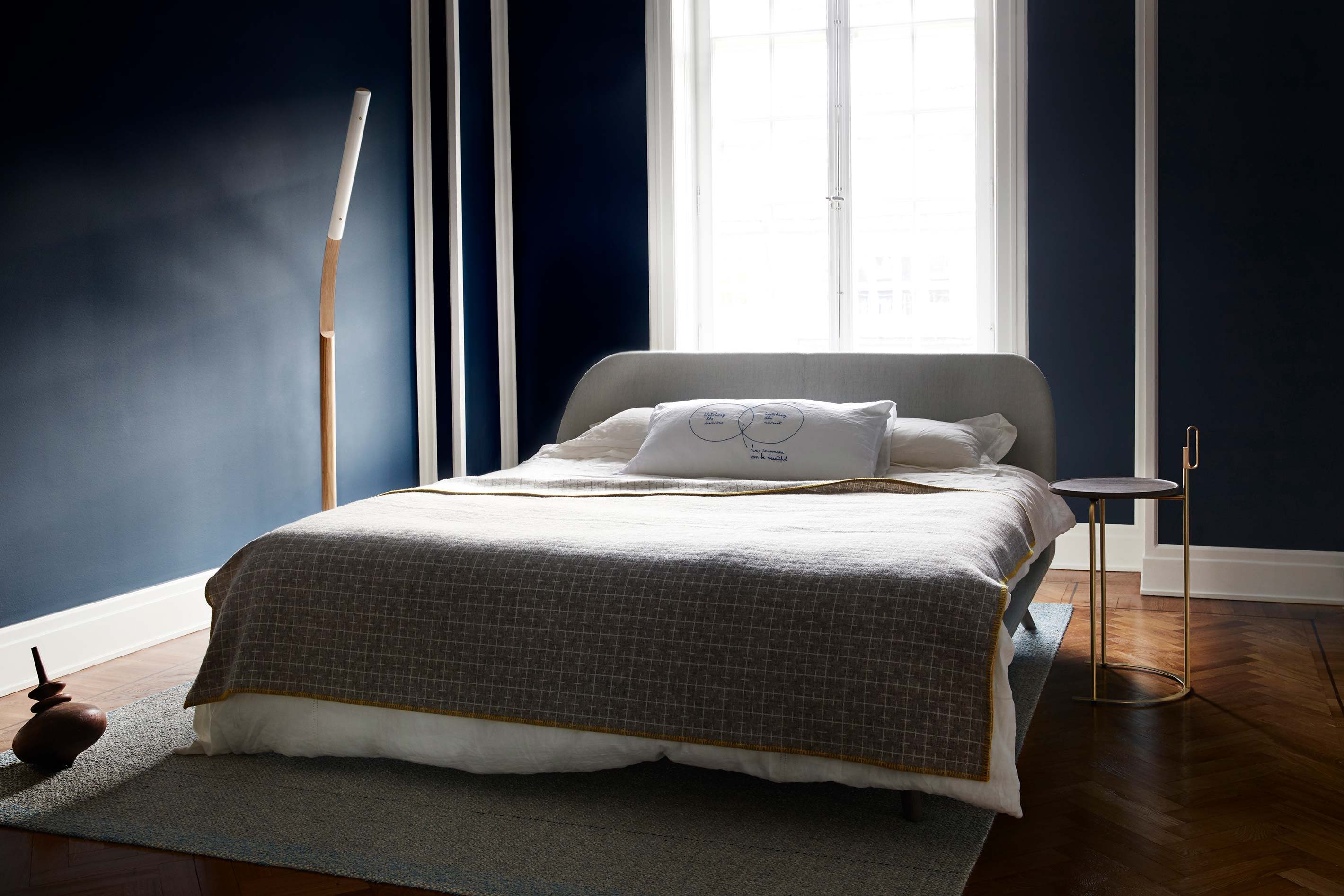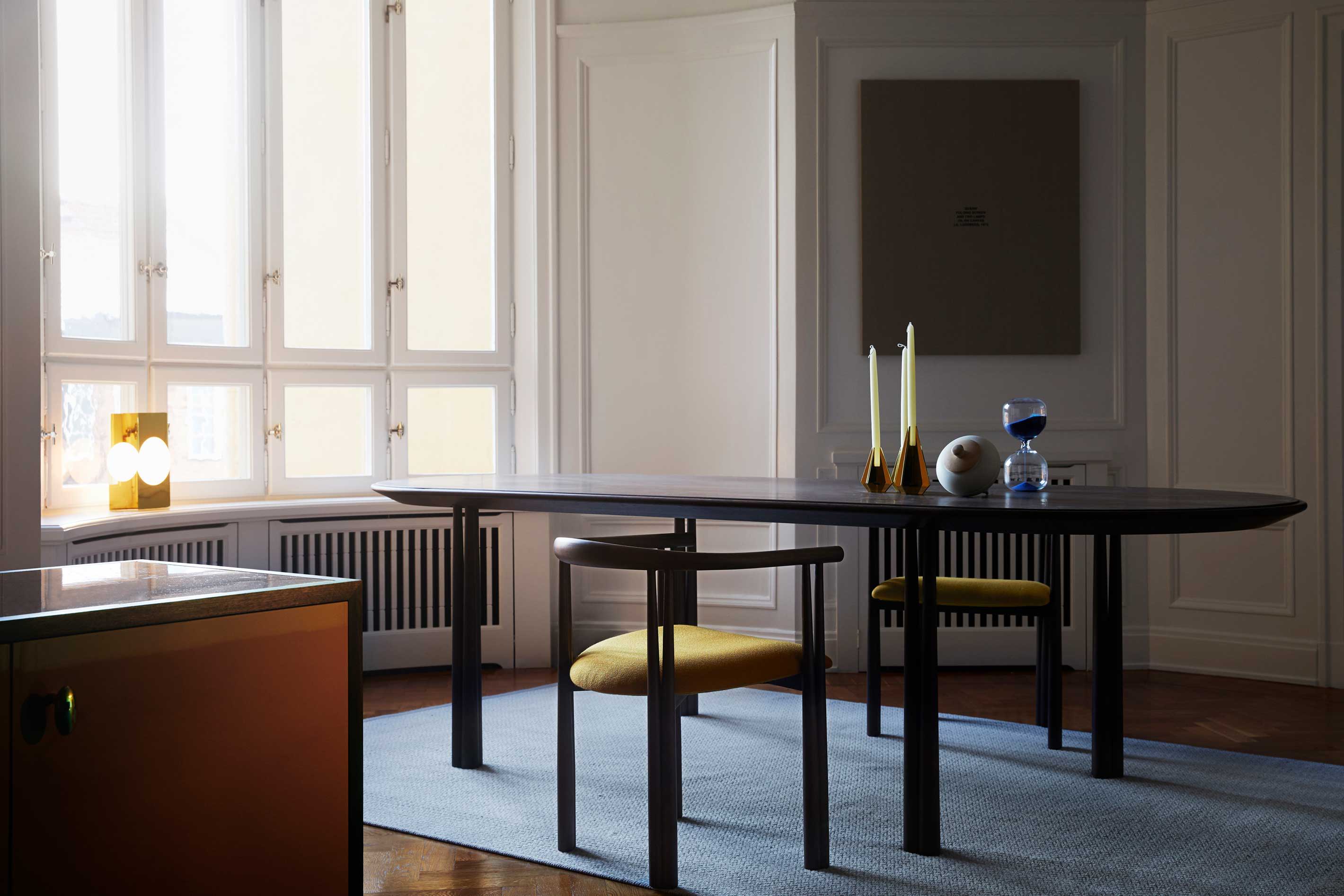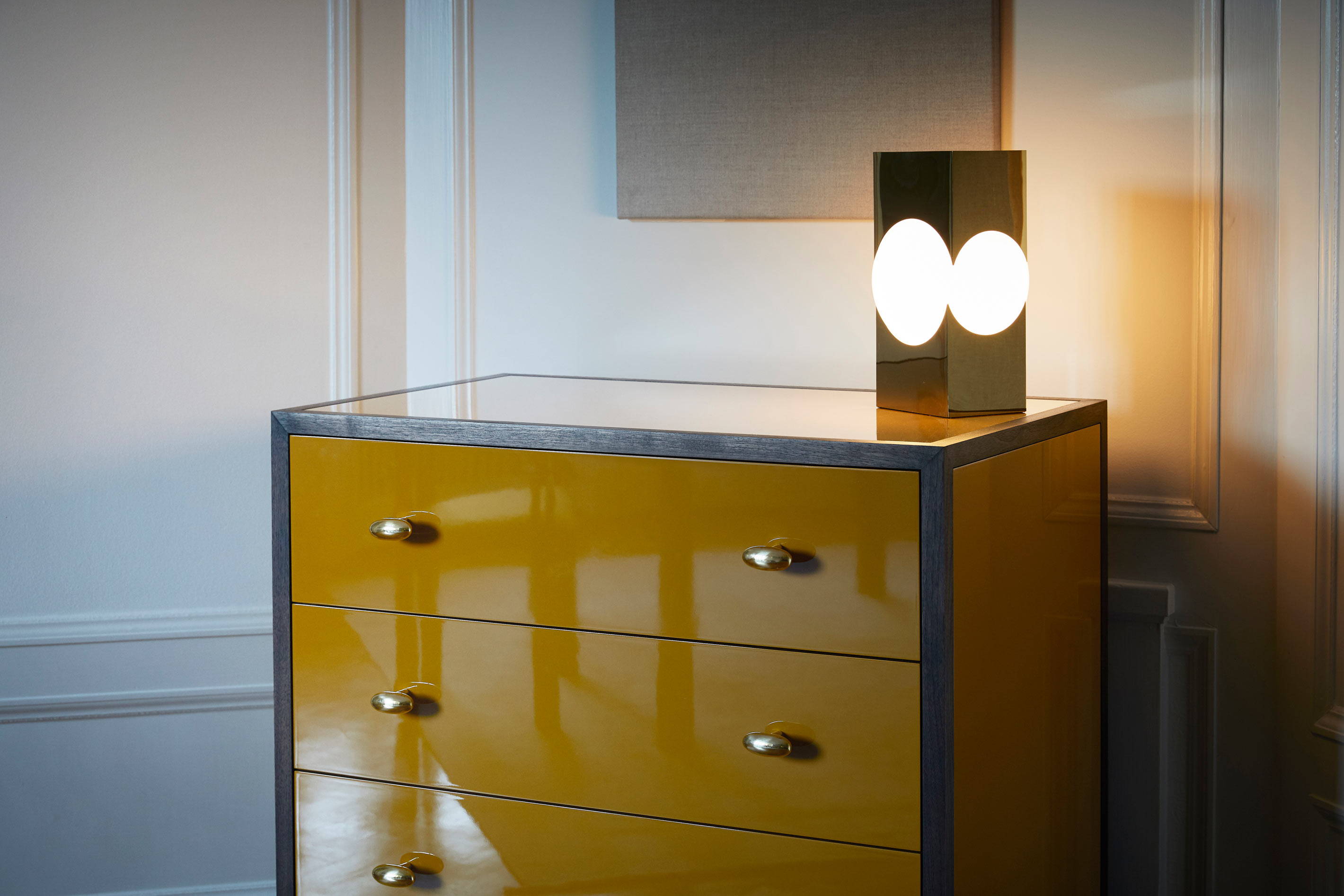 ---
---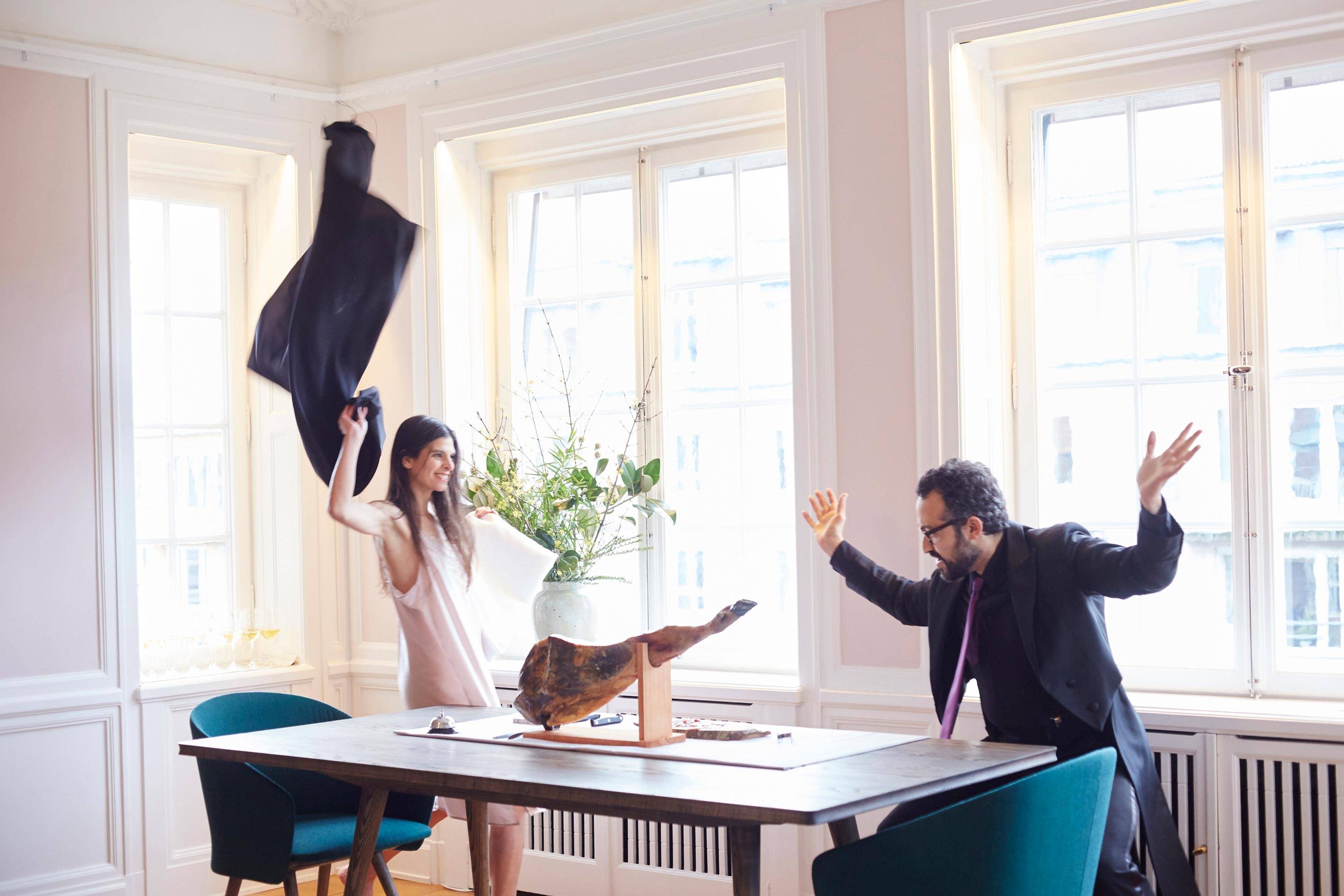 Love Boat / Musical Chairs
"The experience, by its conclusion, had a near-magical effect: Even the most uptight, jaded journalists and style-setters... were, by the show's end, completely entranced, eager to grasp hands with strangers and dance to blasting music or stroke the grain of a table as instructed by the performance's charismatic actor and de facto master of ceremonies,"
Architectural Digest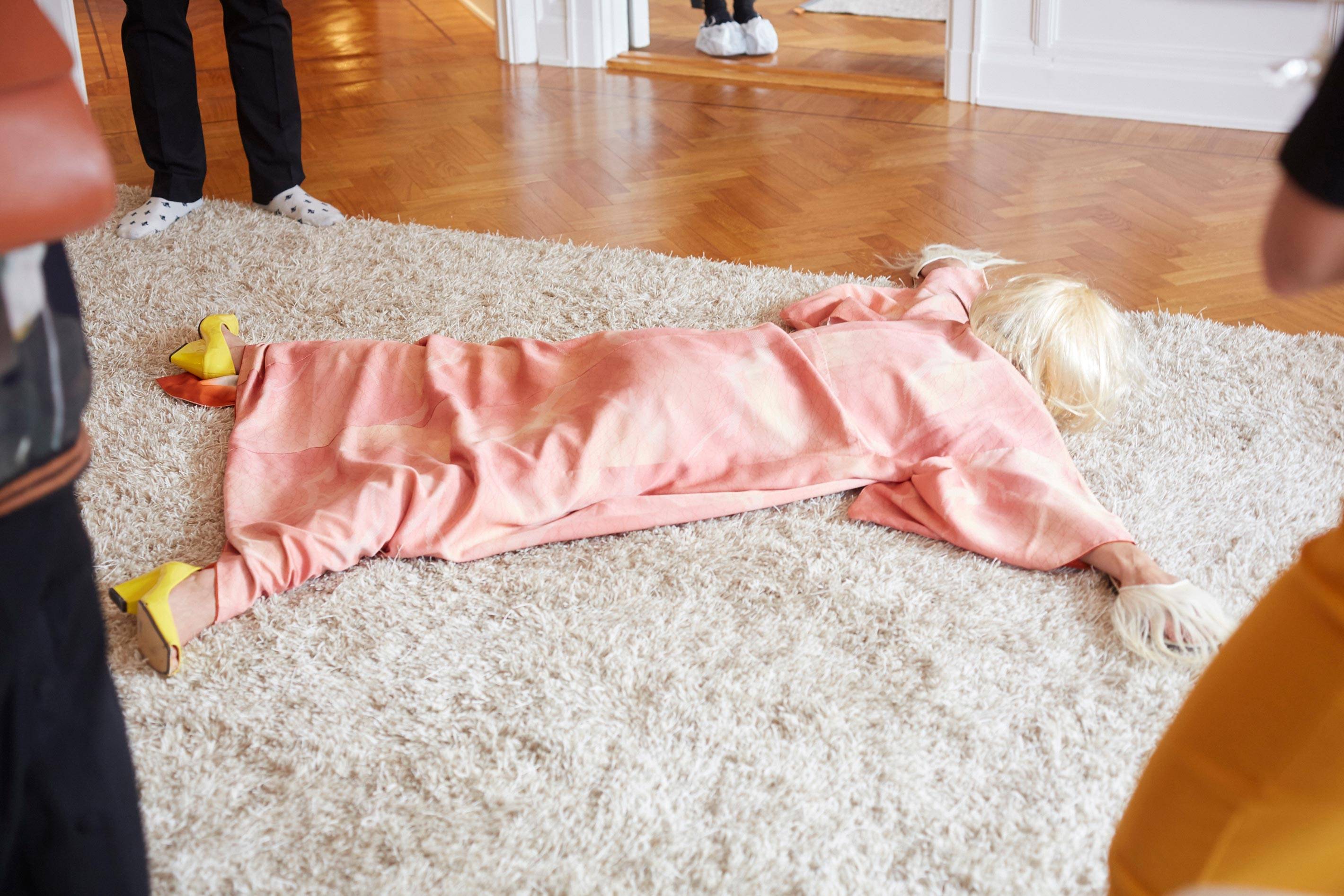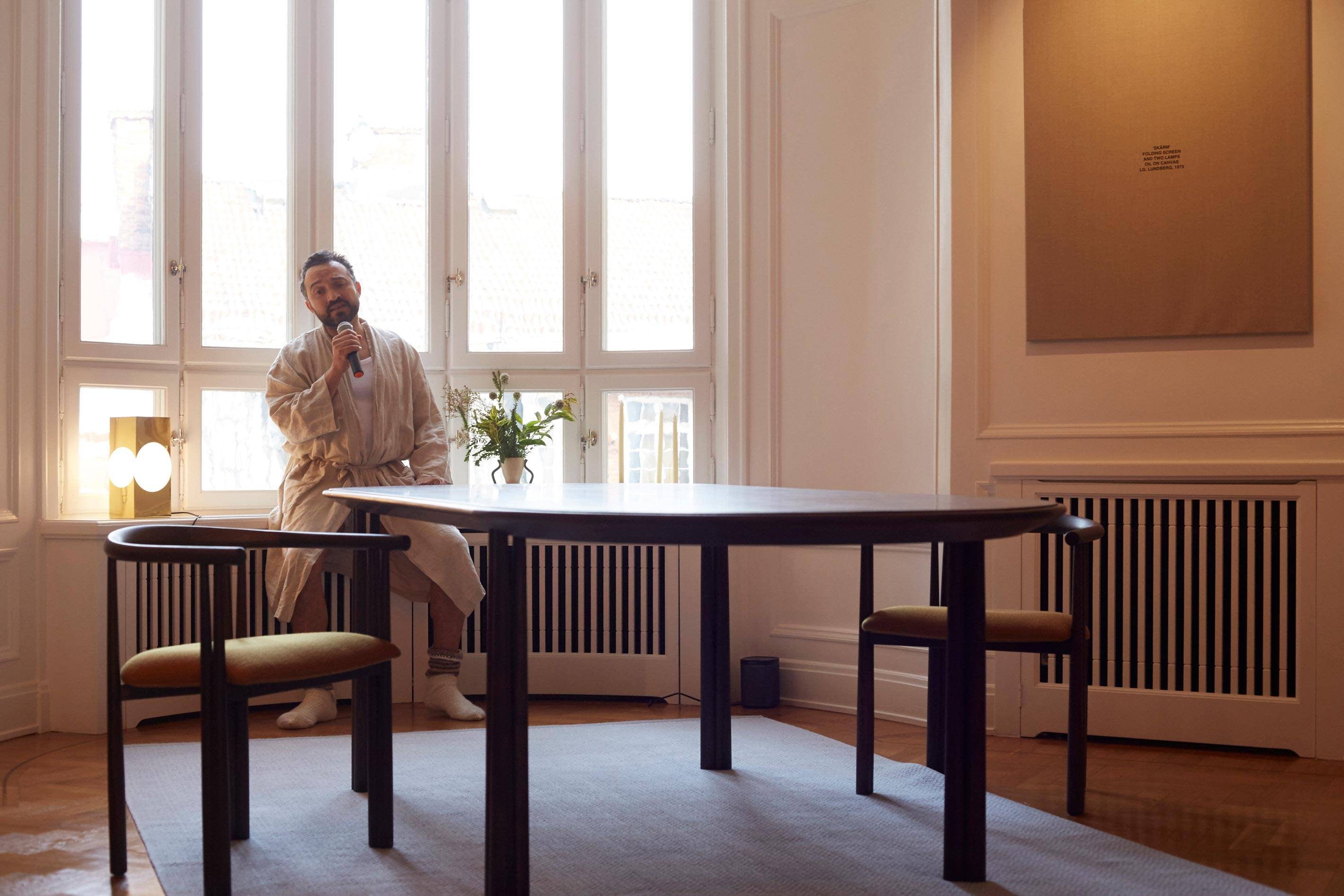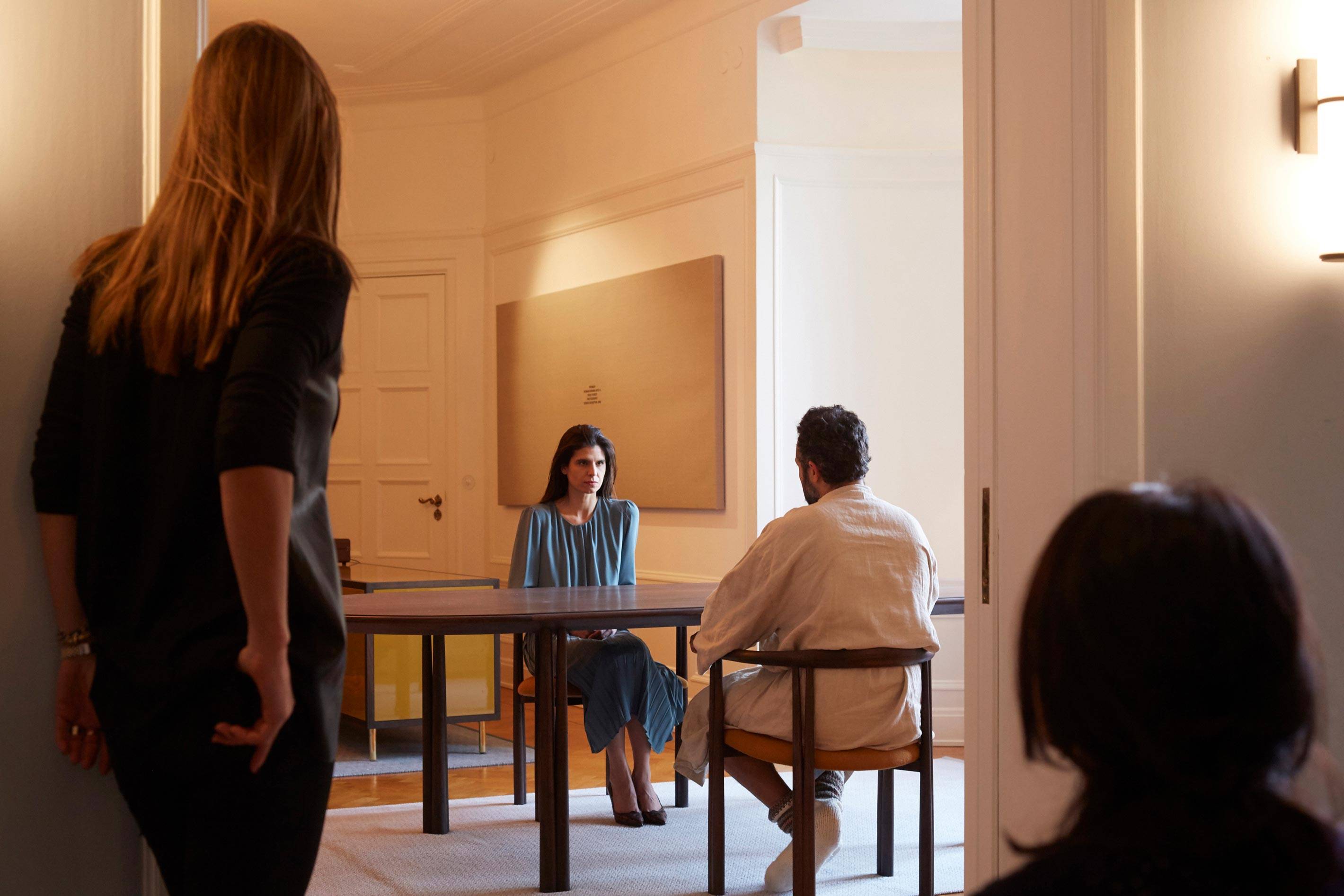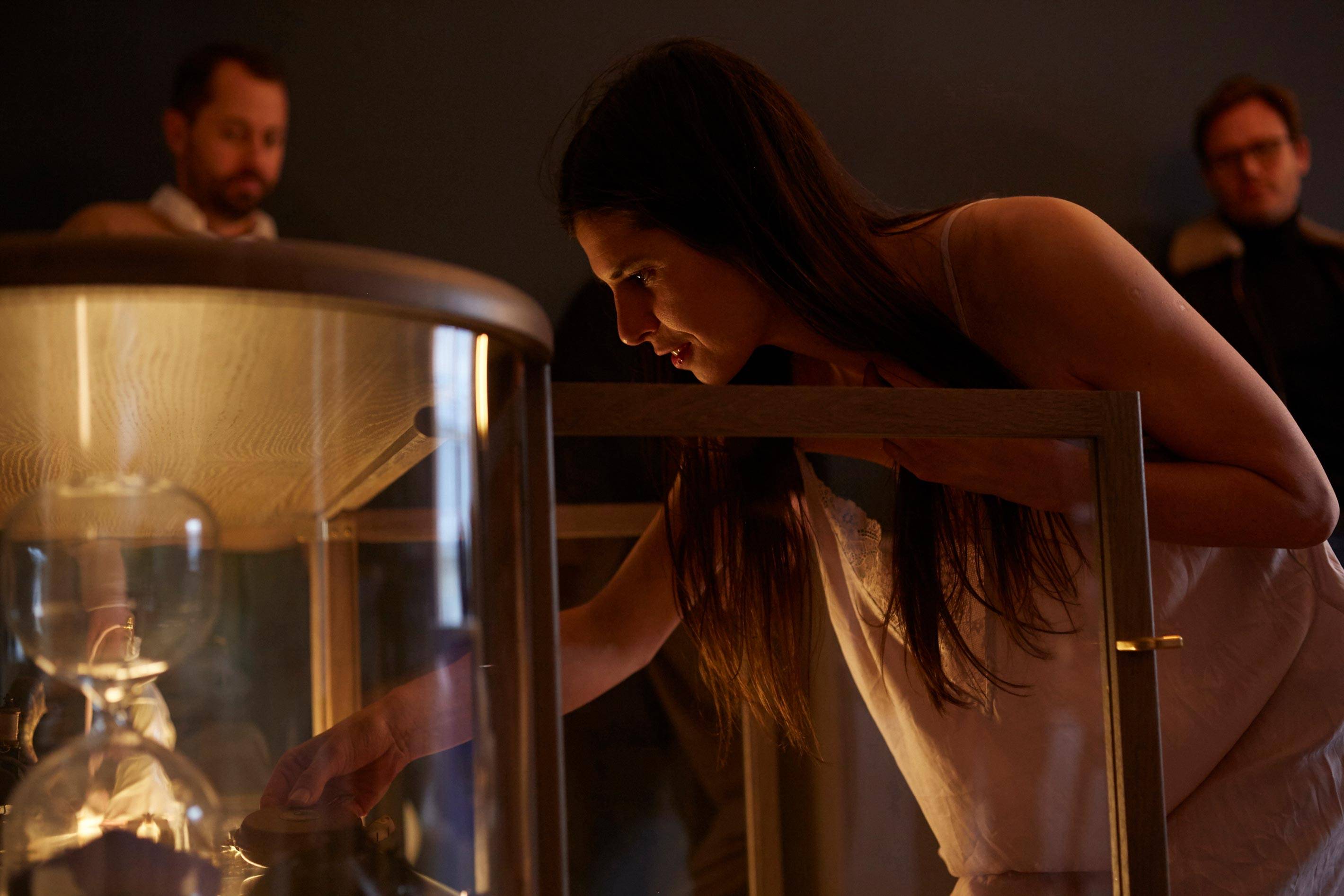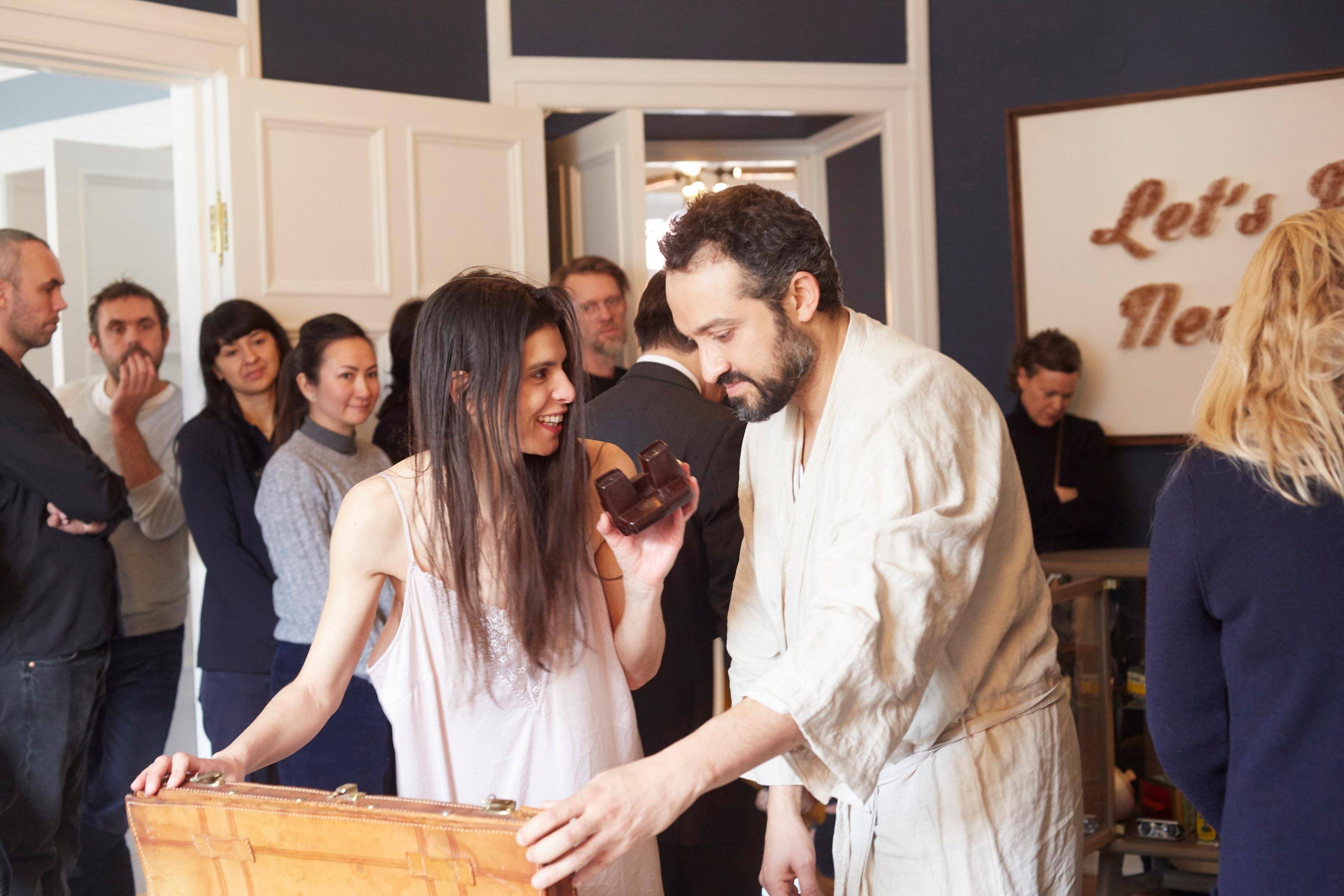 ---
WATCH TWO SCENES FROM THE PERFORMANCE
---
Photo / Film Credits:
Images of stage -
Fredrik Sweger
Theatrical performance, images and film - Yves Callewaert