Available in three sizes and a range of upholstery options, Belle Reeve Scatter Cushions provide increased comfort for the Belle Reeve Sofa.
SIZE
122LU
W70 x D15 x H45 cm
W27 1/2 x D6 x H17 3/4 "
122MU
W60 x D15 x H35 cm
W23 2/3 x D6 x H13 3/4 "

122SU
W40 x D15 x H40 cm
W15 3/4 x D6 x H15 3/4 "
LEAD TIME
18 weeks. More information here.
SPECIFICATION
Available in a range of fabric and leather options, and filled with duck feathers. See menus below for further material information.
Crafted at the solar-powered De La Espada factory in Portugal. Designed by a creative partner and rigorously engineered with the support of our in-house product development team and expert craftspeople. Durability, comfort and aesthetics combine for a product that lasts a lifetime.
Textiles supplied by a renowned Danish partner with fabric mills in Norway, Italy and the UK. Leather sourced from tanneries in Sweden and Italy using only hides from European cattle.
DOWNLOADS
Download product-specific information from our Resource Library here.
Find care information here.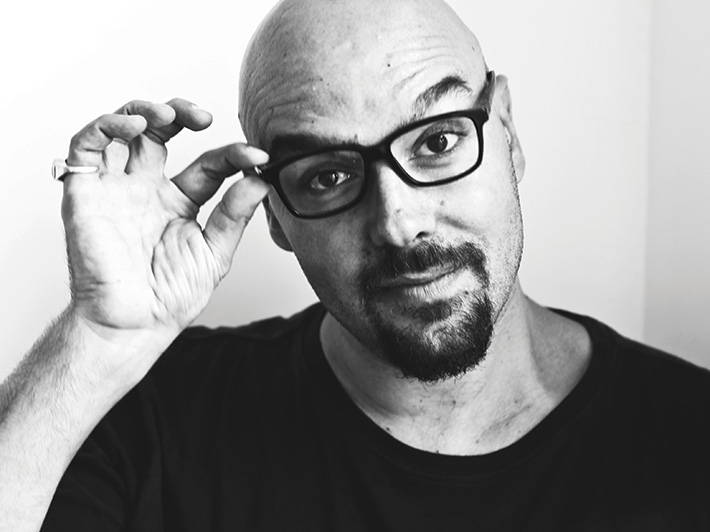 Luca Nichetto is an acclaimed Italian designer with offices in Venice and Stockholm. His work is informed by his collaborative approach to design and deep respect for craft across all disciplines. For his product line, 'Nichetto' he creates products with personality, distinction and
versatility. The pioneering yet classical forms highlight the unique characteristics of the premium materials and superior craft.
"My idea was really simple, to work really deeply with details and the handcrafted quality of what De La Espada do,"
Luca Nichetto.
Our fabrics are hand selected for their luxurious touch, hardwearing performance, and rich depth of colour. The collection represents different price points, with each fabric priced from Range A through Range D.