BAY SATIN MATTE FIBREGLASS
Zhuzi Table is an abstracted representation of an auspicious symbol commonly found in Chinese domestic spaces: bamboo (zhu zi), extracted from typical portrayals and adjusted in scale. Sized for versatility, Zhuzi can also be used as an occasional or end table.
SIZE
D60.5 × H26.5 cm
D23 3/4 × H10 1/2 "
LEAD TIME
18 weeks. More information here.
SPECIFICATION
Available in painted fibreglass in a choice of our full range of colours with a satin matte or gloss finish. See menus below for further material information.
Crafted at the solar-powered De La Espada factory in Portugal. Designed by a creative partner and rigorously engineered with the support of our in-house product development team and expert craftspeople. Durability, comfort and aesthetics combine for a product that lasts a lifetime.
DOWNLOADS
Download product-specific information from our Resource Library here.
Find care information here.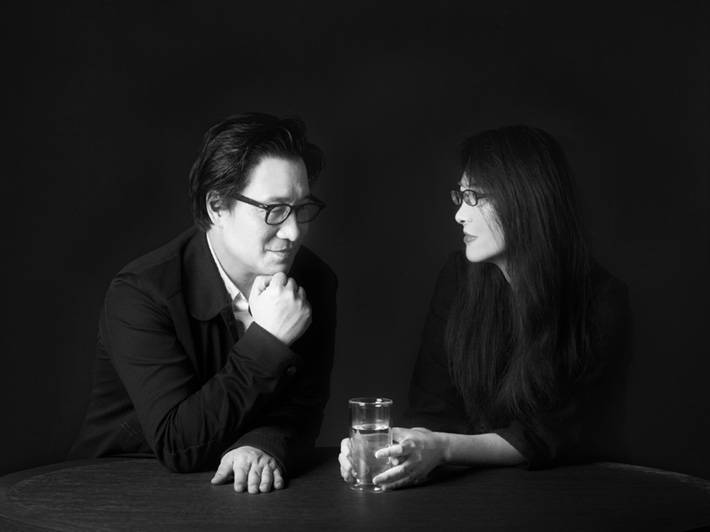 Neri&Hu is an inter-disciplinary award-winning architectural design practice based in Shanghai, China. With their product line, 'neri&hu' they seek alternatives to the normative. neri&hu is the reinterpretation of the beauty in the raw material, changing perceptions through what is revealed, examining history and its path, or capturing an ordinary scene in a snapshot.
"We're designing it in China and having it made in Portugal. Why? Because it's really just the best craft we've seen so far. What we're saying is that China needs to step out there and show the world that we can also design and create," Neri&Hu.
Fibreglass is a lightweight, durable material that lends itself well to the creation of complex forms.
We apply paint, in a choice of ten colours with a satin matte or gloss finish, evenly to our fibreglass, offering colour precision, lustre, and durability. Bay NCS S 7010 B50G-approx Cove NCS S 6010 G10Y-approx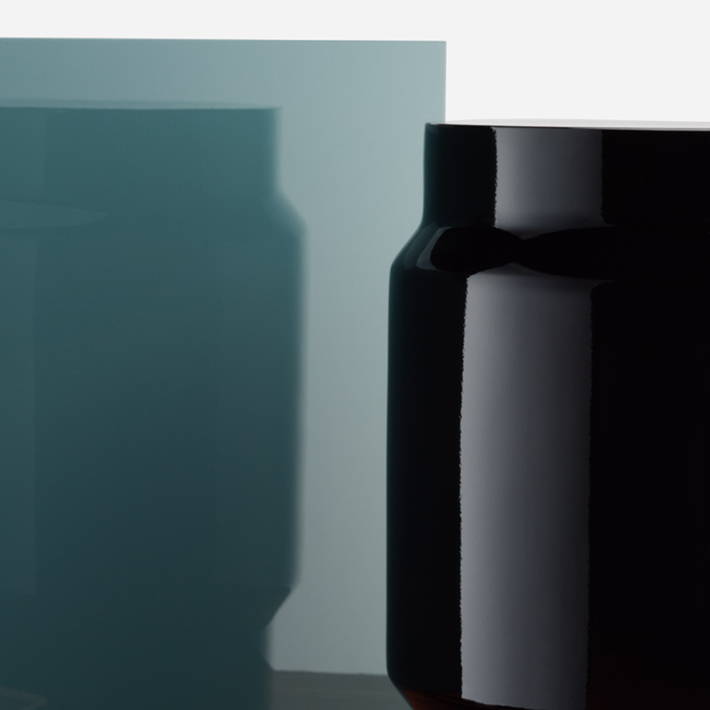 Our satin matte finish is achieved by the even application of satin matte paint.
Our gloss finish is achieved by the even application of paint followed by a clear gloss lacquer.
These finishes seal the pores of the material forming a water repellent protection against everyday wear and tear.
Find care information here or download our care instructions PDF.